Xero set up & conversion.
Our bookkeeping team provide Brisbane's best Xero set up and conversion service.
We convert all your data to Xero from MYOB, Quickbooks, Saasu, and other major software providers.
We'll get your new Xero file set up and working correctly from the start, and also help you move your historical data from MYOB (and other major providers) to Xero – best of all, we'll make it easy.
The Link Strategies team aims to make the switch to Xero accounting and bookkeeping easy. We work with you, analysing your business' needs to make the switch as quick and seamless as possible. With Xero, you will find that your business processes and bookkeeping are streamlined, helping your business free up extra time while saving you money in the long term.
The most progressive businesses are now on Xero. Start-ups and small to medium organisations find that the convenience and added features improve business processes while providing a new method of bookkeeping and accounting.
We make the change easy and painless due to our years of experience and quality processes. Get in touch today and get your business on Xero!
Our Xero set up and conversion services include:
Get a great start
with Xero
Our team will set up or help you set up Xero to enable a smooth and seamless transition into your new accounting software. This initial step is crucial. We ensure that this is completed correctly so your Xero file is working correctly and is optimised for your business.
Initial chart of
accounts creation
Our bookkeeping team will go over your books to determine and analyse your chart of accounts. Our first task will be to create the chart of accounts for your business, if this already exists we will help you assess if this is the best structure for your business. This is the groundwork for your accounting and bookkeeping.
Payroll balance
and set up
Payroll is complicated and intricate, requiring a comprehensive process to be set up correctly. Xero will simplify your payroll system. This includes tracking employee hours, salary and tax calculation, leave balances, and a systemised approach to double-checking the accuracy of payroll information. The set up will include encoding of employee payroll data and the preferred payment method.
Conversion from other software programs to Xero
Already using other software like QuickBooks, MYOB, Cash Flow Manager, Saasu, Intuit, or Sage, and want to convert to Xero? We specialise in helping you set up your new Xero account and successfully migrate your data.
Initial training and support for your new Xero account
Our certified Xero trainers teach you how to use Xero. Xero is a multi-faceted accounting and bookkeeping software. It is user-friendly, but with its wide range of features and tools, basic training with the system will help you achieve the most out of your Xero software.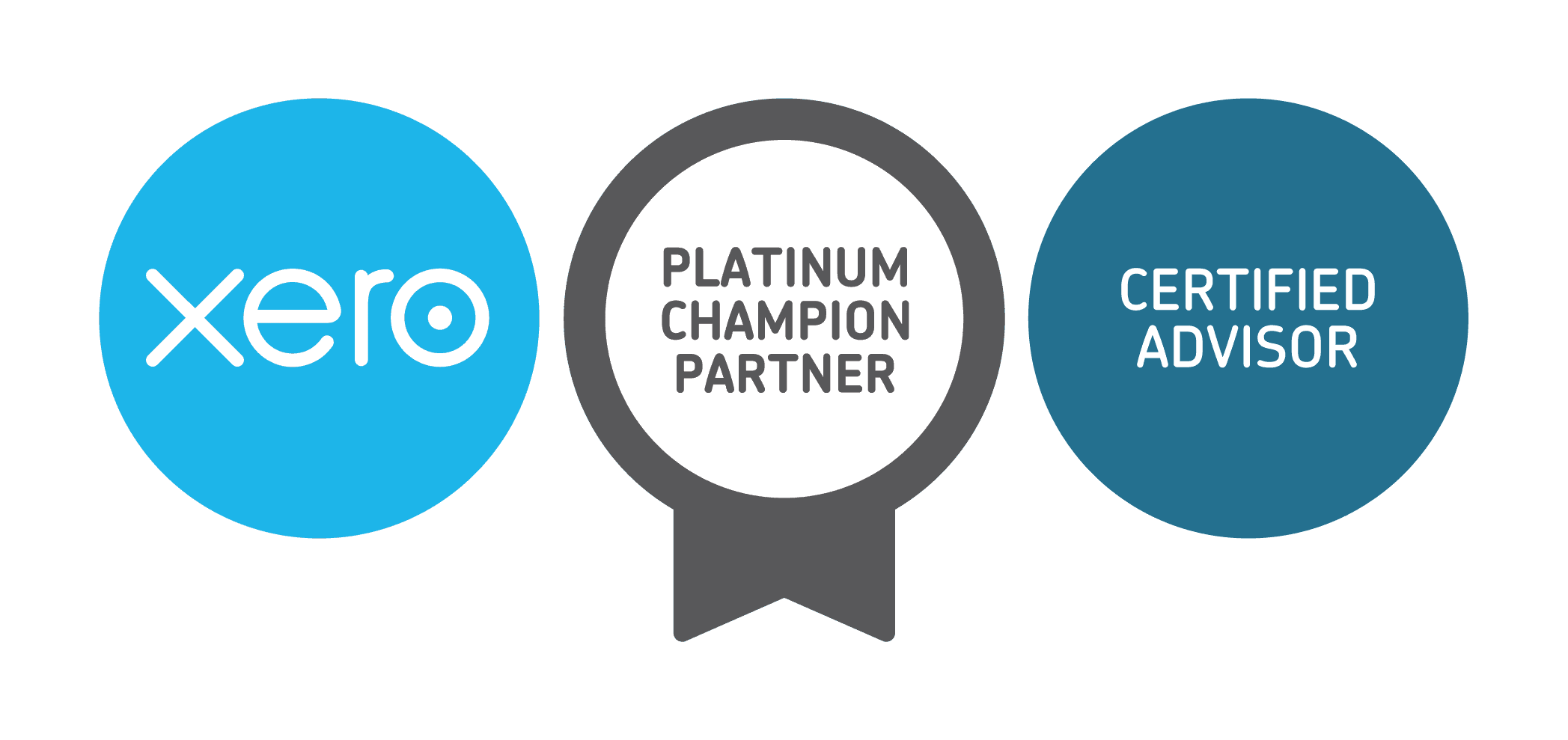 Why change to Xero with Link Strategies?
We are a Xero Platinum Partner. Our partnership with Xero enables us to deliver the best Xero training to our clients. Through this partnership we are able to provide a fully certified conversion and training service. We will analyse your needs, find and recommend the best version of Xero and supported plugins for your business, converting it from your existing accounting system to the cloud.
During this process we enable the continuance of your business. This means that your business operations will not be affected during the process and can go on as usual.
Convert to Xero from MYOB (or any other software) the easy way.
Converting to cloud bookkeeping through Xero is easy with our Xero conversion and set-up service. With our help, it will be a seamless process. We are focused on helping small and medium businesses transition to the cloud and reap the benefits from the transition.
Xero takes on the nerve-wracking, time-consuming, and complex business processes and turns them into something you can enjoy. Xero makes business beautiful. Here are some of Xero's features that make it the top accounting software today.