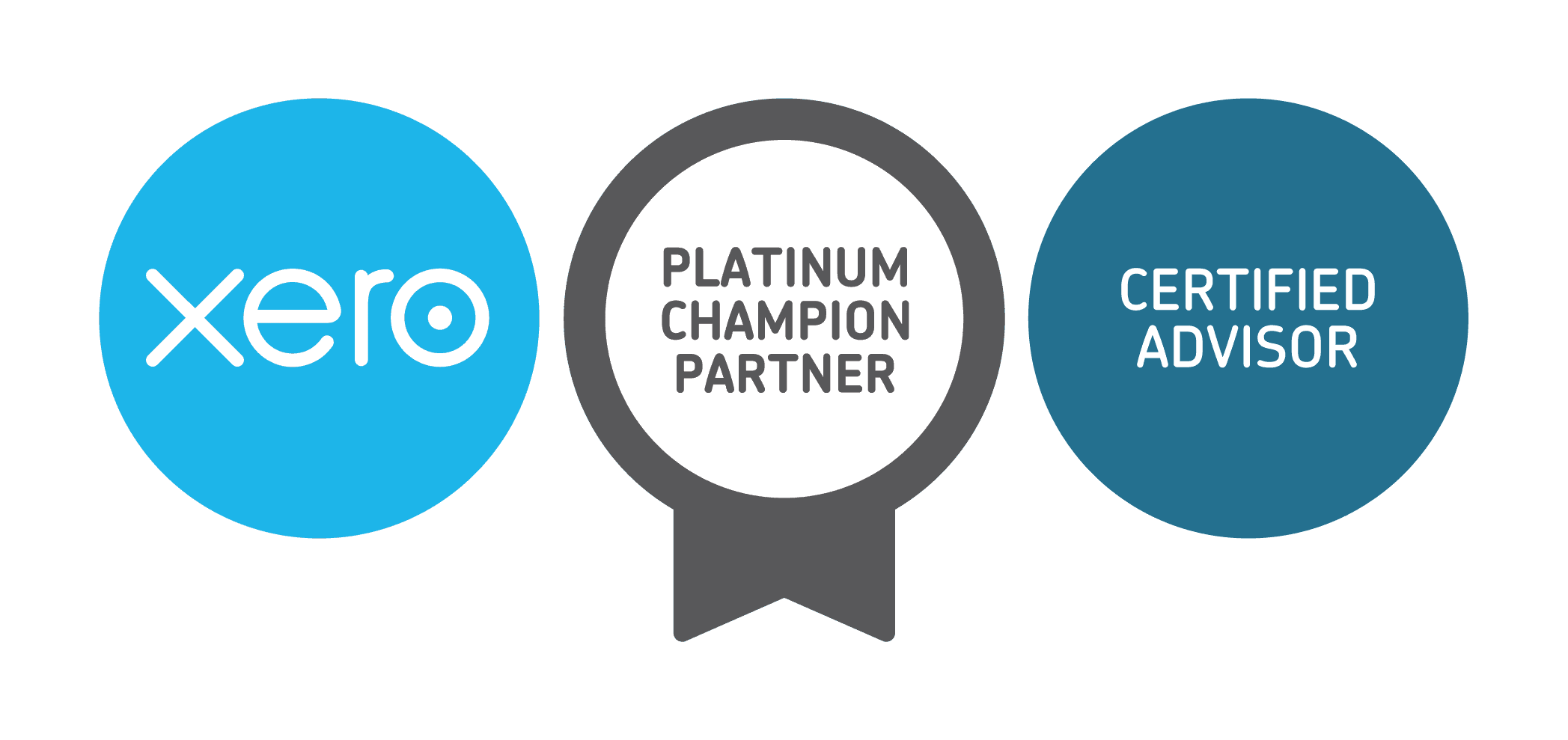 Xero Platinum Partners Brisbane.
Xero is the "big thing" in cloud-based bookkeeping. Through its innovative features Xero has transformed the way bookkeeping and accounting for small business is done. With its automation abilities, advanced security, and real time reporting, it is now easier than ever to run a small business.  
With Xero and Link Strategies, businesses have the chance to take back control of their business. Business owners can see in real time how their business is going, easily manage invoices and more, without clogging up their time with endless paperwork. Find the freedom to do what you love again. 
Why you should choose Xero.
Xero does the heavy lifting, so you can get back to growing your business. With its range of features and beautiful design, Xero aims to make bookkeeping and accounting processes easier for business owners. By streamlining the process between bookkeepers, accountants and business owners, their focus can instead return to growing the business. Other features that will help your business include: 
Stop manually sending invoice reminders or importing bank transactions. With Xero, these tasks can happen automatically. Invoice reminders can automatically be sent to clients at pre-set times determined by you, helping you keep on top of your cashflow. Xero can also automatically send reoccurring invoices to clients for you.  
Every business day Xero will automatically import your bank transactions. So, you get daily updates on your business' finances, keeping you in the loop.  
Xero takes security seriously. With Xero your data is much safer compared with the old spreadsheet on an office hard drive method. Being in the cloud, your data is impervious to thieves, fires, floods, computer crashes and more. But Xero's security takes things even further. With advanced encryption, secure logins, and 24/7 monitoring of its physical assets, your data remains private. Only you can choose who accesses it and how much they can access.  
As Xero is one of the most popular bookkeeping and accounting software you can expect support from a wide range of plugins that will integrate with your business processes. From addons by Xero themselves, like Xero Payroll and Xero Projects, to third party plugins, helping you manage your entire business. From managing online orders, inventory, and more all integrating into Xero, allows your business to completely take advantage of the cloud. 
Take full advantage of the cloud and do business anywhere and at anytime from any one of your devices. With Xero you can access all of your data and Xero tools whenever you need to. On the go and need to issue an invoice? Do it right from the app on your phone! Xero brings the mobile workspace to life for you to take advantage of.  
We are leading the way with Xero in Australia
As an award-winning Xero Platinum team, we are able to provide the best bookkeeping, installation and training services with Xero. Our team are passionate about helping business owners take back control of their business with Xero, allowing them to spend more time focusing on growing their business. With Xero we improve your business processes, solving bookkeeping issues, freeing your business. If you aren't on Xero yet see how easy a transition could be with Link Strategies.   
What Xero can do for your business
With Xero you can run every part of your business anywhere with the cloud.  
Xero offers flexible, customisable and smart reporting. Reports can be generated whenever and however you want it. This feature allows business owners and managers to view and access their business standing anywhere and anytime. 
You can link Xero with your business bank accounts. This will generate automatic bank reconciliation, payroll, and facilitate other business transactions. Bank feeds are automatically imported and recorded to your Xero account. 
You can access your account while your bookkeeper is working on it. Multiple users can simultaneously access and view the same file. This feature allows offsite work and collaboration, where you can conduct multi-site conferences and still be on the same page. 
The inventory tool of Xero allows easy tracking and monitoring of inventory. Sales and purchases are automatically recorded. Significant inventory details like purchase and sale prices, transactions, purchase invoice and order quantities are also included. 
Business Files and Document Organisation
File organisation has never been more easy and structured. Xero lets bookkeeper attach files or documents to relevant records. This allows easy referencing allowing different users to easily check on receipts, quotes, or invoices. It also serves as a filing system without the need to setup a separate storage account. 
Achieve seamless invoicing with Xero. Create invoices with the professionally formatted invoice templates available. Once it is sent and opened, a confirmation is sent back to you. The system automatically sends reminders to unpaid invoices. You can also create invoices from customer approved quotes.
Payroll is a repetitive and laborious business process you can delegate to Xero. The Xero payroll tool simplifies the system. It tracks employee hours, calculate salary and taxes, and automatically records the expense to journals and ledger. 
Security and Data Protection
Xero keeps your data and sensitive business information with multi-layered security protocols. Servers are secured with 24/7 physical security – restricted access and round-the-clock security personnel. Regular security audits are conducted by third-party inspectors. Xero also adopted the two-step authentication process for all accounts. The added measure will secure your accounts and all your data in case of password theft, phishing or malware. 
Business Performance Dashboard
Track the performance of your business from one easy to access dashboard, right in Xero. You can see a range of charts and graphs tracking your business through different standard metrics including gross profit, net profit on net sales, debt to equity, and much more. Then, if you want to gain deeper insights you can! You can get a deeper understanding of your data through in-depth analyses right from the dashboard.  
Access payroll, invoicing, leave time and more all while on your phone. With the Xero Me App you have the power of Xero in your pocket, allowing you to manage your business wherever you are. You can reconcile bank transactions, capture and approve expenses, send invoices, and store customer contact details. To take it even further you can also give your employees the same functionality, or if you want, a limited version, allowing them to work on the go as well. Your business will become more mobile and flexible than ever.