Posts Tagged 'start up tips'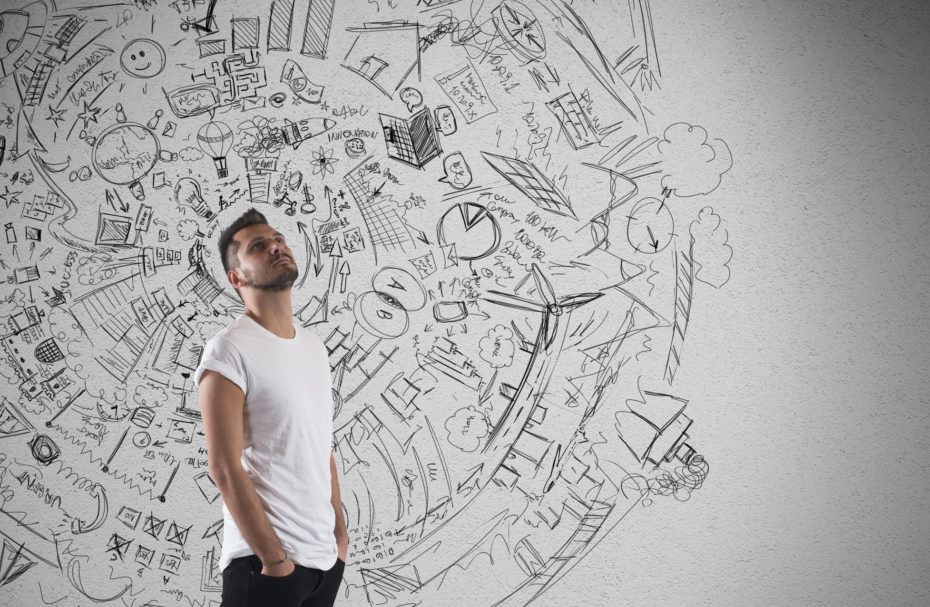 Entrepreneurship is a complicated thing. Business professionals in Brisbane – accountants, lawyers and financial advisers have seen a lot promising startups fail, and many that been wildly successful. Owning and running your own business has its perks – freedom to do the things that you love doing, freedom from employment constraints, being the boss and the possibility of growing a highly profitable venture that will set you up for life.
Read More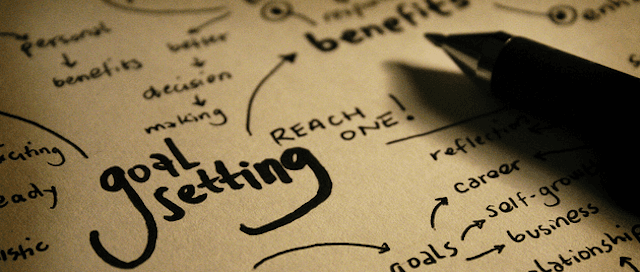 Business empires that have been built from scratch and have risen to be multimillion dollar companies are becoming common. We hear a lot of inspiring stories of business start ups founded on garages and kitchens and went on becoming worldwide corporations. Can you do the same? Yes! But before you plunge right into the business world, here are some hot tips that can help you avoid a lot of business starters' sting.
Read More