Posts Tagged 'Management Style'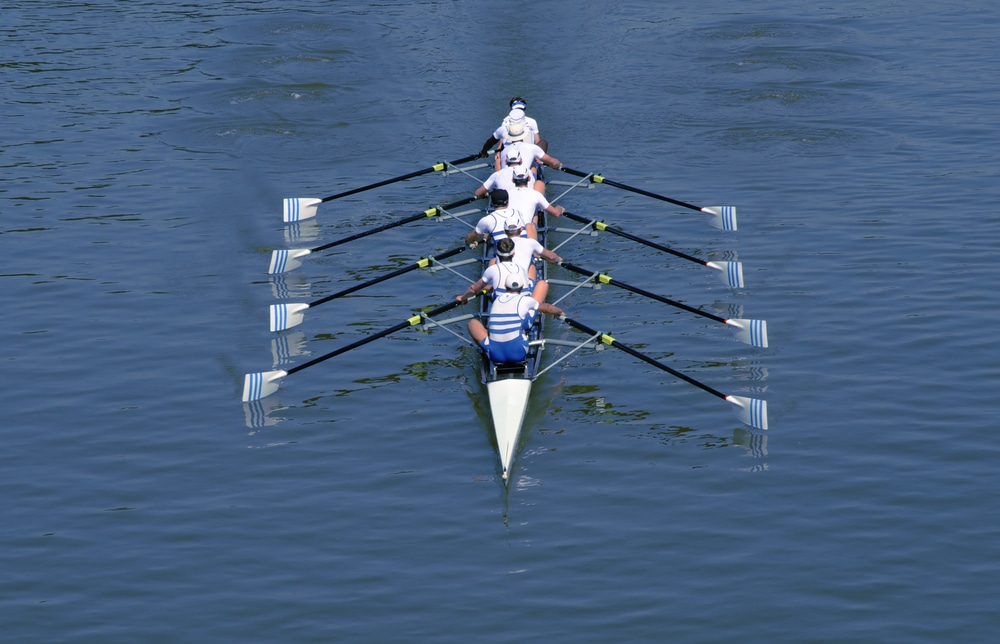 When it comes to the workplace, productivity is heavily influenced by job satisfaction and motivation, thereby placing greater emphasis on management styles and establishing a positive work culture.
High profile companies like Twitter have helped pave the path of positive team culture by implementing reward and recognition systems, hiring friendly employees and emphasising the importance of teamwork. Establishing a positive work culture doesn't operate on a one size fits all strategy, rather it is about finding what works well with your workplace dynamic and the personality of employees. Here are some ideas we have found to be very effective at Link Strategies.
Read More