Posts Tagged 'leadership qualities'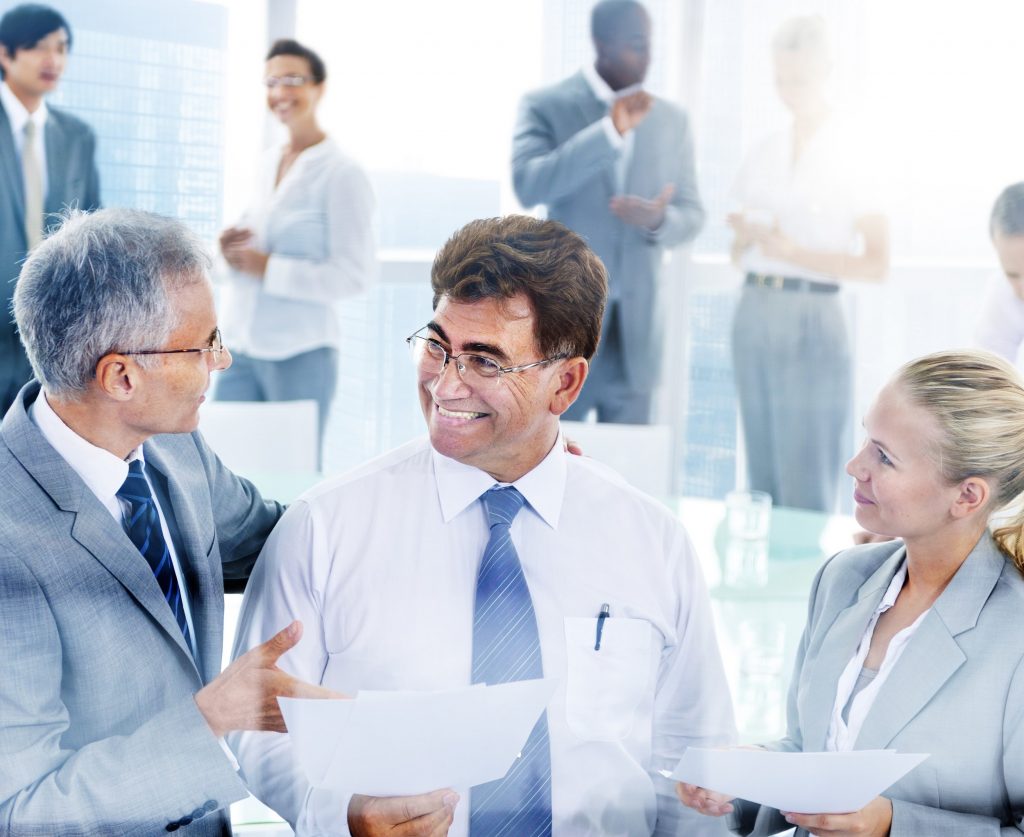 People with authority and sitting in high positions are found everywhere, from shops, offices and in big companies. But, so few of them can be called leaders. Here are practices that make one a good leader.
Read More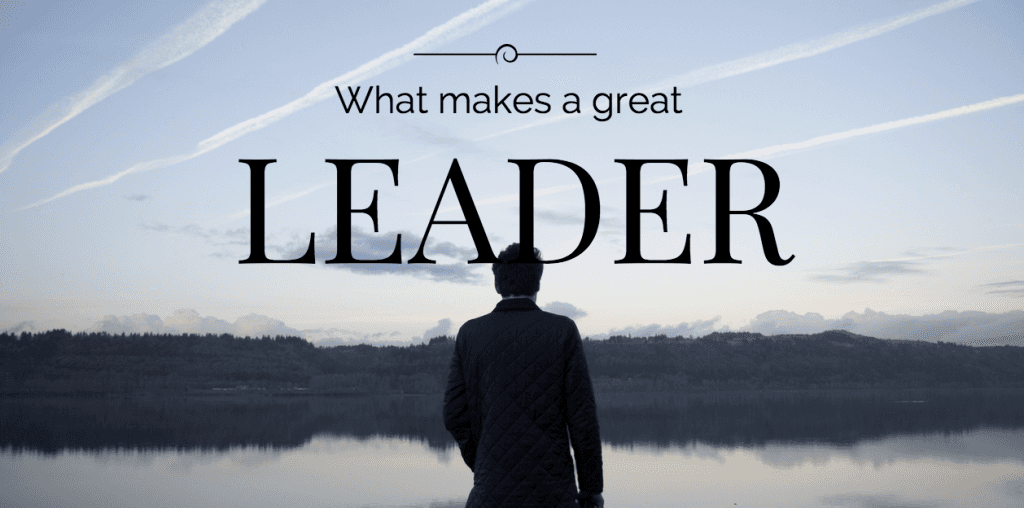 There are certain qualities common to the most successful business leaders. While some are born leaders, others have to learn the job. What qualities make leaders great and what causes them to fail? Here are the top leadership qualities consistent to many successful and effective leaders. While some of the characteristics are naturally innate to you, others can be easily learned.
Read More