Posts Tagged 'business outsourcing'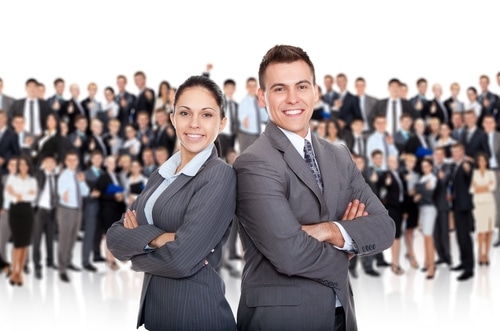 Running a business requires your full attention to all its many different facets. Many startup entrepreneurs would look into partnerships or delegation as a way of lightening the load. But with the onset of the virtual office, outsourcing provides an additional solution to your business.
Business outsourcing is the process of engaging off-site workers and experts to work on a particular set of tasks.
Read More