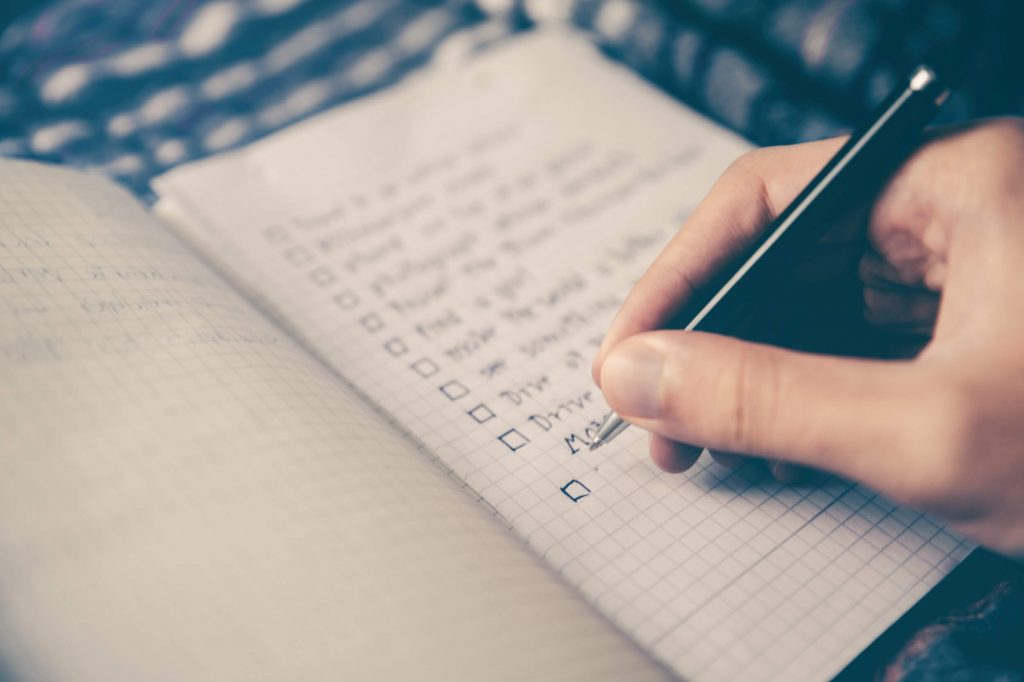 Employee development plans are an important part of employee retention. Just like how your business' short- and long-term plans keep you motivated and on track, personal development plans do the same for employees. They provide a blueprint to their career development through your company, keeping them motivated and constantly growing.
It also helps you develop your staff, upskilling them to meet the requirements your business needs to meet now or later in the future. Showing your staff that you are invested in their future through these plans goes a long way to increasing employee satisfaction and increase the likelihood of talented staff remaining in your business.
To get you started here are some tips on creating a personal development plan for your employees.
Determine business and employee goals
The first thing you should be considering are your business goals. What are you looking to achieve in the future? Do you want to expand to a new location, add new products or services, replace retiring employees, or more? When you know what your business needs it will be easier to identify the skills, experience and training that will allow your employees to meet those requirements.
From there, determine your employees' goals. Talk to them about the work they do and where they feel they could use training to improve their skills. Discuss where they see themselves in the business in the future. The answers they provide can help you determine how to put a plan into action.
Explore training and development options
After you have determined the goals of your business and employees you can begin looking at training and development options for your employees. Consider the training needed to help them gain the skills they need to expand their talents while also weighing in their individual learning styles. Not every employee will have the time to undertake a course, nor do all employees learn well in a classroom setting.
There are many different options you could explore including, coaching and mentoring, special projects, networking groups, online training and working with industry experts. Combining these options will create a learning strategy that is likely to work well for your employees, helping them gain new skills relevant to their job.
Write a development plan
Now that you know your employees' goals, how you can train them to reach those goals and more you can finally write up the plan. Create the plan with specific goals, deadlines, and the steps your employees can take to achieve their goals clearly laid out.
Once the plan has been created sit down with your employees to talk it over. Run through everything and make sure they are happy with or can complete every aspect within. Discuss any problems they may have with the plan in order to remove any obstacles early on.
Ensure that each employee has the opportunity to begin applying their skills on the job and gets regular feedback on their progress. This will aid in learning, keeping them engaged and helping them refine their abilities further.
Summing up
Creating employee development plans is one great way of investing in your employees. It shows that you care about their career development and are actively trying to help them gain more from their job. Through this they can acquire new skills, allowing you to promote from within your business, saving time and money. For more business advice come have a chat with our team.