Businesses are like families. As entrepreneurs, we tend to do things on our own and be firm in the way we wanted things done, just like how we run or raise our families. This trait, oftentimes, limits our business' potentials to just within our own abilities and knowledge. Growth is all about expanding horizons, connections, resources and skills present in the enterprise. Having a business partner is a great way to widen your scope which will ultimately lead your company to leaps of advancement and growth.
Some entrepreneurs would say that having a business partner simply complicates things, which is true. That is, if you have not thought about the person you are looking for and if you have not invested time to think ahead. It is your prerogative to choose who you'd like to share your business with. Your partner will be more than just a co-worker. You and your partner will interact not just on a business level but also on the personal level. Thus, finding the perfect business partner is not just a business decision, it is also a personal one.
Here the most significant impact of finding the right business partner:
Two-Way Learning
One of the common mistakes that entrepreneurs and business leaders do is to pick someone that is an exact copy of who they are. Instead of finding an echo, find someone who has his or her own voice. Somebody whose expertise is not amongst your list of skills. This way, you can learn from your partner and vice versa. The goal of having a business partner is not to look for imitators but to promote two-way learning that'll increase both your skills and business acumen.
Increased Productivity and Creativity
Choosing someone with a different set of skills, background and mindset will result in more than one set of ideas and solutions. This is will also allow you to look into problems from multiple sides. There are times that you'd argue but understand that these arguments are part of the process of how you will get to the best option. And at the end of the day, the ideas you'll get from each other will increase your creativity and productivity in solving company problems.
Widened Connections
Another benefit of acquiring a partner is a widened business connection that'll help your business promotion. You will also gain additional clients, contacts or customers. If your company needs a solid advertising channel, a great business partner could someone who is from the advertising industry. If you are good in product development but needs help in the financial aspects of the business, find someone who will guide you and introduce you to the right people in business financing. Think about the connections your company needs to work on and consider them when finding your partner.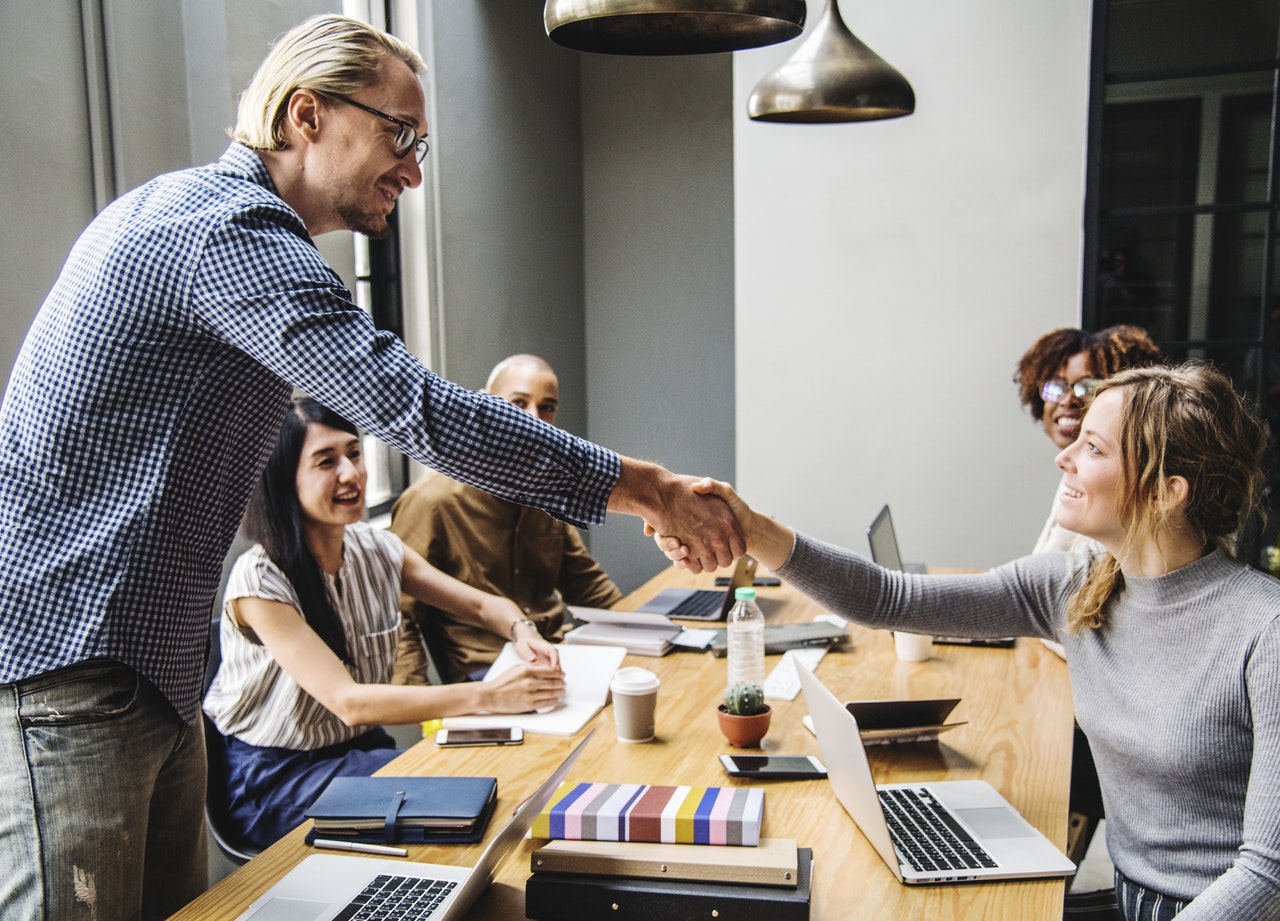 Reliable Sounding Board
Decision-making is an everyday challenge for entrepreneurs. To be able to survive, one must be quick and decisive. Having the right business partner will help you get reliable, unbiased and knowledgeable advises which will lead you to make better decisions. Your business partner, in time, will be your friend, best friend and a part of the family. And the advice is not just limited to work. It is best to find someone you can see as part of your life 20 or 40 years from now.
Divided Responsibilities and Tasks
Having two business owners also mean division in responsibilities and tasks. You can work on your expertise and so will your partner. Consider the different skills between partners when dividing tasks and responsibilities. Leverage from your respective expertise to help the company grow. When you are focused on the job that you love and is good at, you multiply your productivity and chances of succeeding. A good way to eliminate distractions and tasks that you dislike is to get a partner who will handle it and love it too.
Value Added to the Company
You and your partner or partners will be working towards a goal. It can be to increase sales, gain more customers or expand the business. A partner can bring into the business his or her expertise, personal brand, work hours or additional capital. These additional resources can lead to better business solutions, more opportunities and goals achieved.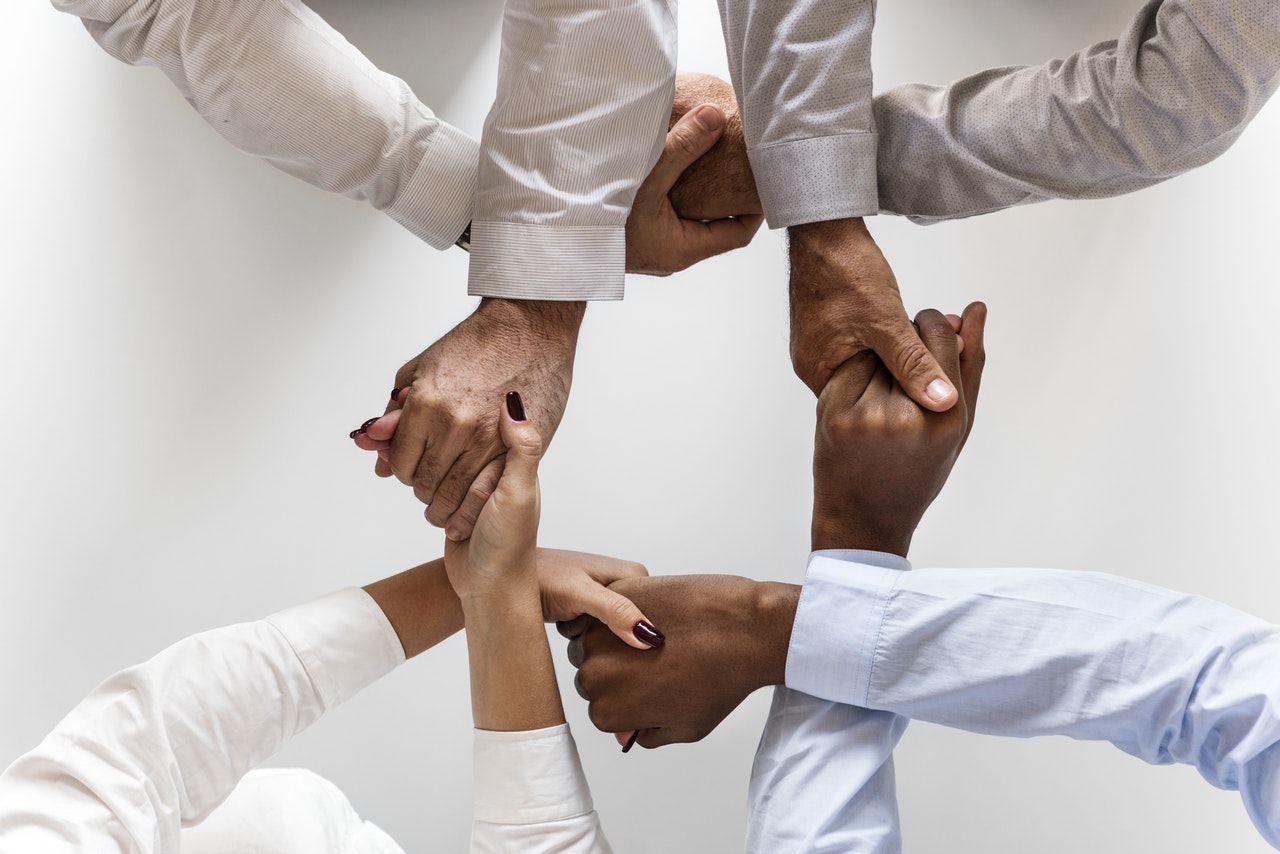 Deciding on taking on a business partner is a big risk. The experiences that entrepreneurs had with their business partners are all different. While many will enthusiast on great relationships and success, some will recount betrayal, dishonesty and clashing personalities. So, take your time to define the characteristics you are looking for in a business partner and invest in finding the right person for your business.