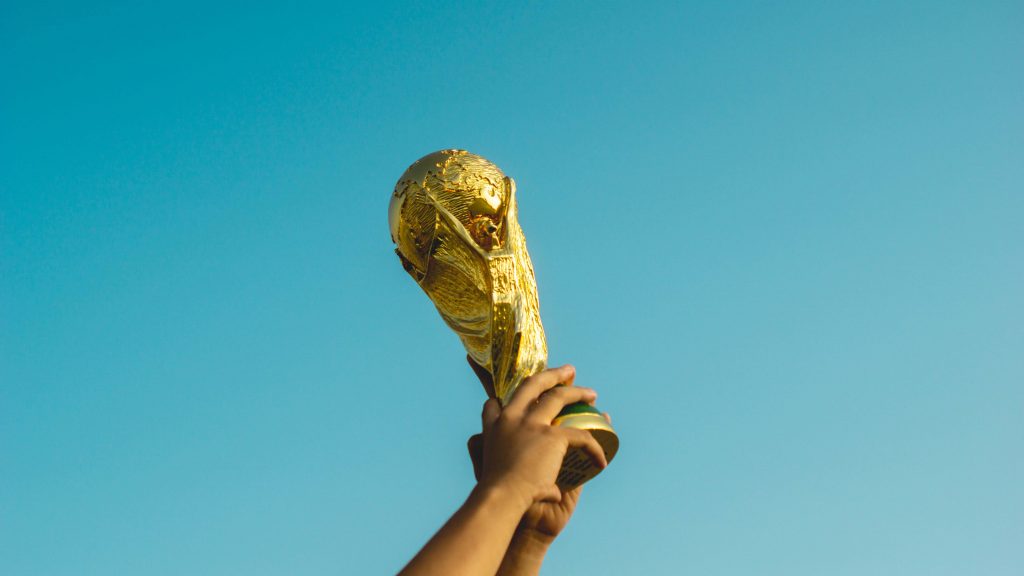 Your employees are the bread and butter of your business. If they have worked hard, helping your business grow, then it is time to consider employee rewards. Rewarding your employees will make them feel that their hard work was appreciated, and can act as a great retention strategy, keeping great employees in your business for longer.
Rewards can also help motivate your employees into the future, keeping up the hard work.
Why rewarding employees is important
It can be easy to skip over rewards. Running a small business is busy work. However, taking the time out of your day to show that you appreciate an employee, or your team can have a big impact.
Recognising and rewarding hard-work, creative ideas and innovations can encourage these into the future. This can also improve manager/employee relationships, building a more cohesive team who can smash out tasks and build your business higher. Showing your employees that they are appreciated goes a long way into fostering a positive company culture built on good relationships, innovation, and teamwork.
How can I reward my employees?
The trick to rewarding your employees is discovering what your employees appreciate. Everyone is motivated differently, whether this is money, food, treats or more. Bonuses are great, but for some employees, it won't make them feel motivated or valued. Fortunately, there are heaps of ways to find out what kind of rewards drives your employees.
Looking to understand what kind of rewards will motivate your employees is important before investing in the wrong type of reward structure. Find out what drives and motivates your employees by observing their behaviour, asking in a staff survey, or talking to your employees in their monthly or annual check-ins/ reviews. Using these strategies can give you ideas on how to keep your employees motivated.
Ideas for rewards
Now that you have researched what motivates and drives your employees you should have a better understanding or idea on how you can reward them. You can now choose an appropriate reward that helps them feel recognised for their hard work. Often you will have found that some employees simply want to feel they have a purpose or that this position is growing and challenging them. Others may enjoy a good lunch or social event to keep them motivated or may simply want a chance to relax.
Some rewards beyond monetary bonuses you could provide to help these employees include:
Professional development opportunities – workshops, seminars, courses, or perhaps upskilling them
Providing the opportunity for them to work in a different part of the business
A surprise gift
Lunch with the team or as an individual
A fun social event
Tickets to a sports game
Dogs at the office day
Trophies
A free professional massage
Team outings to a movie or local attraction
There are many more reward options you can try to help keep your employees motivated. Do not cut out monetary rewards though. Some employees still find money a great motivator.
Conclusion
Rewards are unfortunately one of the most overlooked elements to company culture and employee retention. Thanking your employees for their hard work and dedication goes a long way to building a superstar team that dramatically improves your business' capabilities.
If you need further advice on employee retention, company culture and how it can grow your business, talk to the Link Strategies business coaches today.