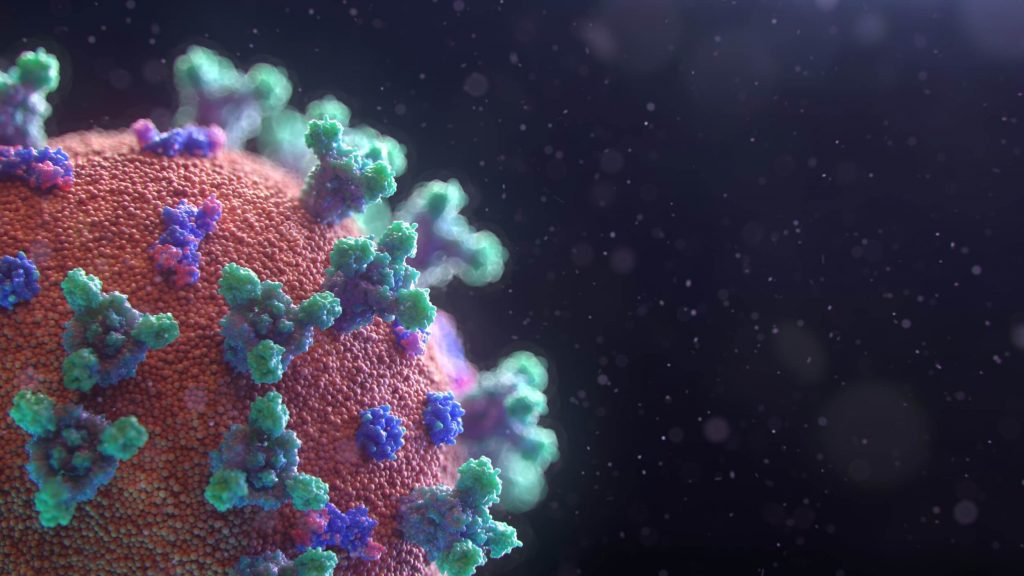 Coronavirus has brought uncertainty and disruption to our everyday lives. This disruption extends to our workplaces, and staff. It is important that staff are treated correctly and fairly to protect themselves, their family, and other vulnerable people in their lives. To help with this, Fairwork have released some directions for employers to take in order to protect their employees. While you should read the full details, here is a summary.
My employee or their family member has Coronavirus, what should I do?
According to Fairwork, you must direct the employee to stay home and self-isolate until they have been given the all clear by medical professionals. Likely, they will have already been directed to self-isolate. If your employee is part or full time they will be able to take paid personal/carers leave. On the other hand, casual workers do not receive leave entitlements, so will need to take unpaid leave.
Employees who refuse to use their leave entitlements do not need to be paid. You can also ask for evidence of the illness or emergency if it is required.
My employee wants to stay home to avoid contact with others
If your employee wants to stay home you should discuss this with them and come up with an arrangement. This could be working from home, which will require some set-up to ensure the transition is smooth and easy. In the case where they cannot work from home, if available, the employee can take unpaid leave. If they decide not to take paid leave they are not required to be paid.
I want to tell my employees to stay home
Fairwork states: "Under workplace health and safety laws, employers must ensure the health and safety of their workers and others at the workplace as far as is reasonably practicable. Workers also have responsibilities under those laws. If an employee is at risk of infection from coronavirus (for example, because they've recently travelled from overseas, or have been in close contact with someone who has the virus), employers should request that they work from home (if this is a practical option) or not work during the risk period."
You can direct employees to stay home from work if you believe it is best to reduce risk from COVID-19. In this case you can arrange for your staff to work from home where possible. If this is not possible you will need to note that under Fairwork rules, if an employee is ready and willing to work but you are instructing them not to work, they are entitled to be paid while the direction applies.
Standing down employees without pay is not generally available due to a deterioration of business conditions or because an employee has the coronavirus.
I want to direct my staff not to travel
While you can direct your employees not to travel for work related reasons, you cannot ask them to cancel personal trips. Reducing travel is important to reduce risks associated with COVID-19.
Conclusion
During this time, it is important to have your staff's health and wellbeing in mind. Ensure your workplace is safe by keeping unwell staff home. If you need to, encourage staff to work from home in order to keep everyone safe. For cases where it is not possible for staff to work from home, discuss with staff on how to better handle the situation.
For further advice on employee health and safety and Coronavirus you should consult the Fairwork documents here. For further assistance give Link Strategies a call.