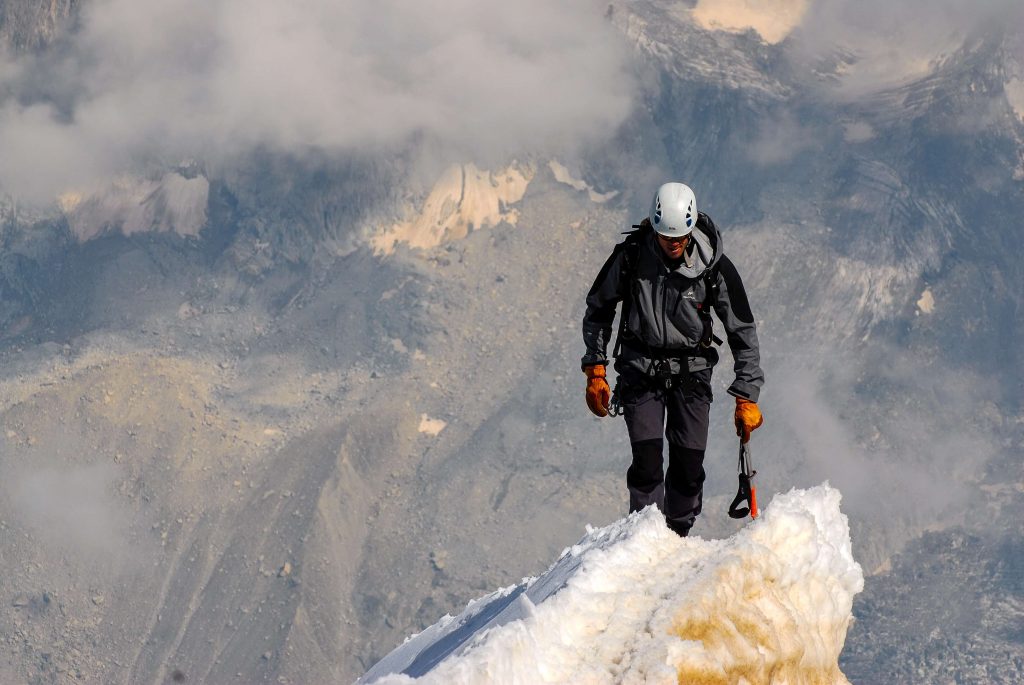 Setting goals and working to achieve them is vital for any business small, medium or large. Having an endpoint to work for helps us motivate ourselves and our employees to continue moving forward and growing. To achieve this growth and to encourage learning, setting up a few short-term goals to work towards over the year is a great way to break any fatigue felt in working towards long term goals.
Here are 3 goals you should work to achieve by the end of this financial year to put your business in the best position for the next financial year.
Goal 1: Know your numbers
It is now easier than ever to keep and see your business' numbers. Whether these be financial, market trends or more. Why not get to know them?
If you currently do not know your numbers and how they are tracking, you are essentially flying your business blind. Fortunately, it is an easy fix, just regularly check your numbers to keep up to date.
Great bookkeeping and accounting software like Xero is an excellent way to keep up to date with your numbers. Xero allows you to collaborate in real-time with your bookkeeper. So, you can see how your business is tracking at any given time. If you or your bookkeeper are not yet on Xero this financial year is a great time to make the switch.
Goal 2: Improve your cashflow
Turnover may look great on paper, but for any business looking for success cash is still king. This is the financial year to get your business' cashflow back on track. Gaining a stable positive cashflow will put your business in a great position for the next financial year.
Look to set new targets, reduce costs, increase your cash reserve, or speed up your invoicing process. Creating positive cashflow habits now will improve your business' position into the next financial year and beyond.
Goal 3: Find a network
Finding a strong support network filled with business owners is a great way to help you improve your business into the future. Owning a business can sometimes feel lonely at times, but if you surround yourself with like minded individuals you will reap the rewards. Not only will you have a great support network, but you will have a group of people who you can troubleshoot ideas with, who understand the challenges you face.
It is important to get out of your comfort zone and attend networking events, focusing on building connections. You can use applications or websites like MeetUp or Eventbrite to find networking events.
To start with, you should have at least one professional, like a business coach, accountant or mentor, who you regularly meet to help with business ideas and some general forecasting. With these by your side, you can run past them ideas that could help your business into the next financial year.
Conclusion
Completing these three goals will put your business on better footing come the next financial year. You will have a network of supportive business owners who you can bounce ideas off, a positive cashflow allowing your business to continue on stable ground, and more knowledge of your businesses financial position.
There are more goals you can make to complete by the end of the financial year depending on what you want your business to achieve. If you need assistance in making the right goals or achieving your goals talk to Link Strategies, we can help you set your business on the right track.