Entrepreneurship is a complicated thing. Business professionals in Brisbane – accountants, lawyers and financial advisers have seen a lot promising startups fail, and many that been wildly successful. Owning and running your own business has its perks – freedom to do the things that you love doing, freedom from employment constraints, being the boss and the possibility of growing a highly profitable venture that will set you up for life.
Entrepreneurship also comes with disadvantages. An entrepreneur will be in charge and therefore responsible, not only for themselves but also for the welfare of the people in his or her team. The risks are immense. An entrepreneur will also need strong will, determination and guts to overcome the hard work, challenges and pressure of running a business. Here are powerful tips that could help ease you into the business of being your own boss;
1. Do what you love, and love what you do
Do not start a business or enter into an industry that you don't know or like. Do not engage in something you have limited knowledge on, it is like driving in the dark. More importantly, choose something that you are passionate about. Loving what you do is the first commandment to success.
2. Get as much funding as you can
It is common for first time entrepreneurs to underestimate the funding needed to get the business up and running. Funding deficit and jammed cash flow can spell missed out opportunities and failure. You can always invest the extra cash and create additional income.
3. Know your opportunities
Before deciding on a business venture, learn as much as you can about the product and the industry. Are there opportunities for growth longevity? Aim for the growing businesses, do not pursue industries that are obsolete or dying.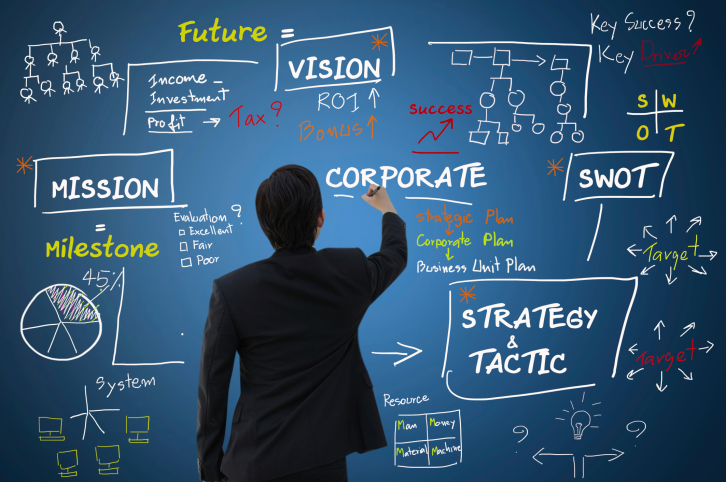 4. Know the competition
Your competitors are crucial components to the success of your business. Are there any established brands or companies you could be going against? They will also be looking out for competitive startups like you. And they would surely try to keep their share of the market.
5. Keep close tabs on the money
Many entrepreneurs are artists and innovators trying to monetise on their craft and inventions and who would much rather be in the creatives and production department of the company. Remember that you are now running a business and in order to survive you have to know the money matters. Delegate the business finances if you have to, but always keep an eye on the purses.
6. Learn from those who've done it before you
Get a mentor, or five if you can. Learn from them. Experience is still the best teacher, and they've gone through the actual process of starting a business. Get insights, listen to their stories and learn from their experiences.
7. Appreciate the power of networking
Knowing the right people can open doors for you. And when you're in business, you will need as many doors opened to you. So go ahead, get out of your way and make the extra effort of personally knowing as many people as you can. You never know whose door you'll be knocking on.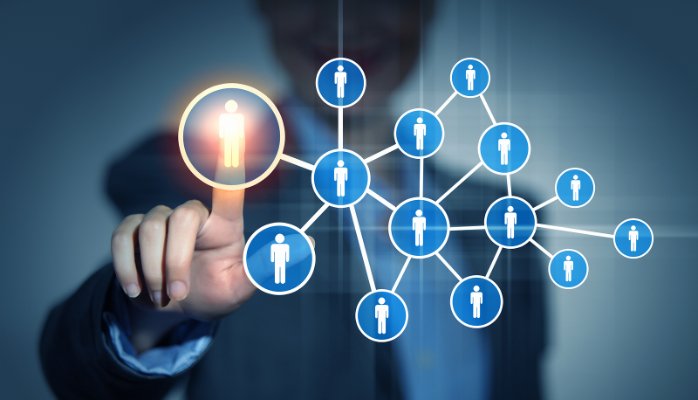 8. Learn something new each day
Be a learner. Do not rest on what you know now. Your knowledge will translate to the product or services you are selling and the company as a whole. Keep improving and innovating. The industry and society is always changing and shifting, make sure that you, the company and your products are keeping up with the changes.
9. Hire the right people
Only work with people you admire and like. Hire people whose abilities you trust. To build a dynamic and supportive team, it is important that they have the same work ethics, vision of success and general outlook as you do.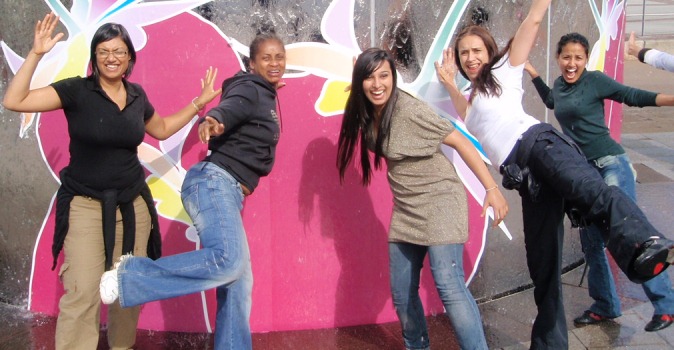 10. Get professional help
You cannot afford to DIY your business startup. You will need a lot of professional help to navigate you on establishing and launching a business. Hire the experts – Brisbane accountants, lawyers, bookkeepers and business professionals who can guide you on legal and business matters like registrations, corporate setup, hiring people and in drafting legal documents like agreements, contracts, terms of sale and a lot more.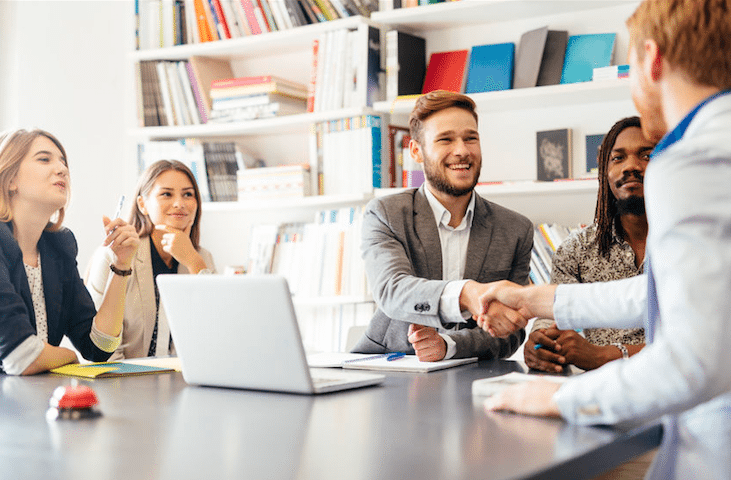 11. Be the leader, not the doer
As a startup entrepreneur, you are also a manager, a leader and the boss. You have to learn the art of delegation. Many entrepreneurs burn out and fail because they never learn to delegate the time-consuming and repetitive tasks. Your focus should be on innovating, growing and managing the company.
12. Zero in on your target customers
Crafting the perfect product starts with knowing who's going to buy it. Know as much as you can about your customers – their buying habits, income, needs and preferences are valuable inputs to the creation, packaging, pricing and marketing of the product or service you're going to offer to them.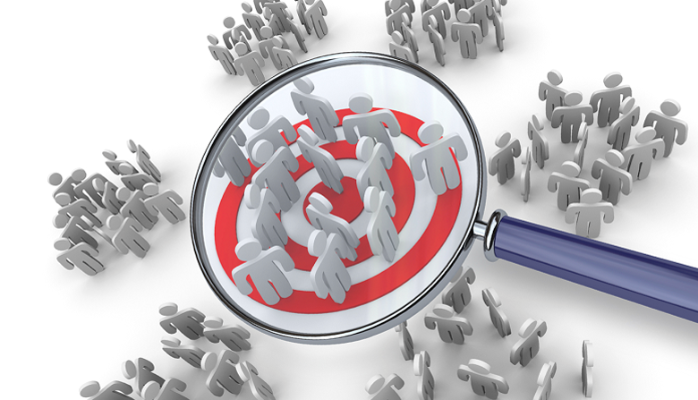 13. Study the ideal marketing strategy for your business
There are countless to market or promote a product, but the goal is the same – to reach as much buyers as possible. First, you learn about your target market, then you devise a way how to reach them. Are they on social media? Are they TV watchers? The key is to create a presence where your prospects can find you.
14. Be original
Copying products, marketing campaigns or strategies is easy. But being original will get you the farthest. Imitating something that is already established will only make you a second-rate trying hard copycat, never mind if you have a better or cheaper product. Buyers will always trust the original.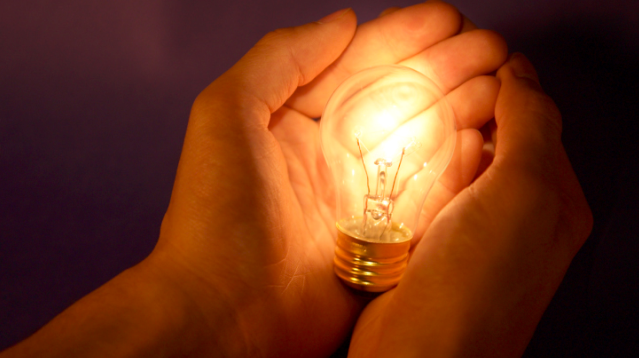 15. Sell now, perfection later
Waiting for the perfect timing or for the perfect version of the product will get you nowhere. Get the product to its best possible form and test the market at once. You can start with giving out free samples, the key is to get it out ASAP. Once it's out, work on improving the product based on the feedback you get from the market.
16. Take advantage of the social media
Much of today's commerce is done online. Social media is an effective and inexpensive channel of reaching your customers. You can sell, advertise, grow your company and keep in touch with your customers through most of the social media platforms like Facebook, Twitter, Instagram, Pinterest and Google+.
17. Listen to your customers
Keep an open line of communication with your customers. Know how they are reacting to your product or service. Appreciate and use the valuable feedback and suggestions they share with you. Your idea of the perfect product could be slightly different from yours, make the adjustments.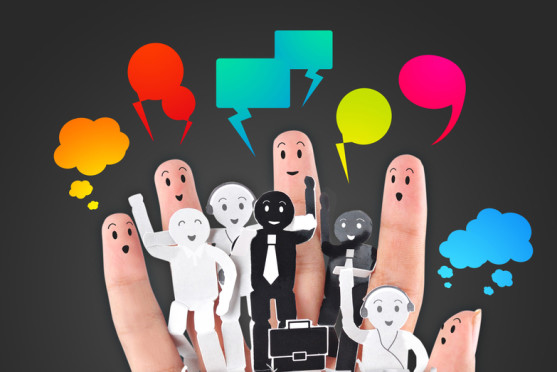 18. Invest in great customer care service
Try to keep your customers happy. A happy customer will bring in business many times over, while a disappointed one will be your most effective de-marketer. Good or bad, they will not think twice about sharing their experience with your company. And they will surely try to encourage or dissuade prospects depending on how they feel.
19. Prepare for a lot of public speaking
When deciding if you want to enter entrepreneurship, take into consideration your public speaking ability. Once an entrepreneur, you will have a lot of marketing, speaking campaigns and convincing to do. You will be expected to talk confidently and effortlessly about your product, your company and about a lot of other things.
20. Learn how to take in criticism
Do not expect everyone to approve wholeheartedly and be excited about your idea. Expect disapprovals and criticisms along the way. Instead of taking it negatively, turn and use it positively. Understand the reason behind the critique, it could very well be a valid point. If not, you can always choose to ignore it.
21. Develop a personal brand
Environmentally aware, trendsetter, animal lover or a dynamic businessman. Create an image that will personify you and the company. Everything should start with you, the creator. Your personal brand should be consistent with the product or service that you are selling. Having a personal brand will leverage your company, your products and any marketing effort you do.
22. Stay healthy
Starting a business can easily make you forget about your health. Long hours, intense work schedule and focus are needed to take the business off the ground. Do not let the busy and often extreme entrepreneur lifestyle get into your health. Eat right, sleep well and avoid vices. Sick people can't work or think well. Your wellness is your most valuable asset.
23. Don't do it for the money
Do not get into business in order to get rich. Your business could make you rich, but it should not be your main motivator. Do it for the passion, to create an income that will support your needs or as a creative outlet. The money will come later, and that's a bonus.
24. Don't be afraid of failure
Failure will be part and parcel of being an entrepreneur. There will be losses, rough spots, disappointments and frustrations. Aim for the resiliency and tenacity that will help you master dealing with challenges. Prepare, study and take risks.
25. Just get on with it
If you've reached reading this far down, you are much into entrepreneurship. Just do it. Start with knowing what you want to do. Learn as much as you can about the business, have a plan, then get the business experts in Brisbane – accountants, lawyers and financial advisers into your team. No better time than NOW.