Staffing is a serious business. Finding and hiring the right person for the job takes a lot of time, effort, and resources, all of which will go to waste if the hiring turned out unsuccessful. Aim to hire for long-term. While you want to be extra careful, you also have to be efficient and be able to decide quickly. Here are 21 strategies that will help you find the right people with the least effort;
1. Write a fitting job description
Finding and hiring the appropriate person for the position starts with writing a fitting job description. A good job description should be precise and detailed. It should be included in the hiring ad together with the requirements, application instructions, and offered compensation.
2. A Good Fit
Do not hire a person who will not fit into your company and its culture. People who are not able to fit in will eventually leave. Find people whose personalities are right for the culture and dynamics of your company.
3. Streamline the Hiring Process
Always look for ways to improve your hiring process. You could lose great applicants to long and drawn out hiring procedures. Make it simple, efficient, and easy on the applicants.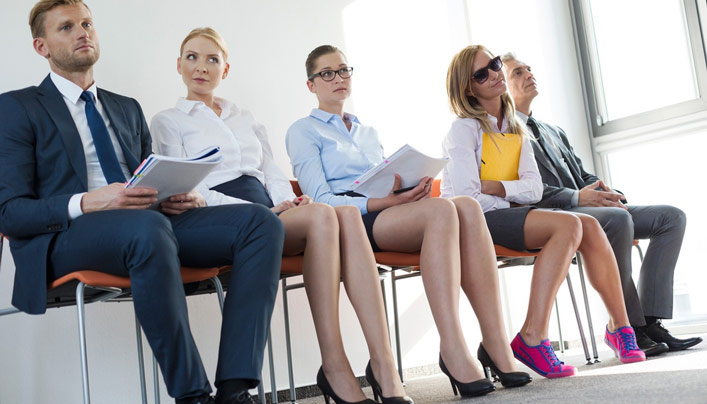 4. Appropriate Compensation
A well written hiring ad will attract talents, but it will be the offered compensation that will decide if they will go through the application. Offering too low will drive away great talents, while putting out high figures will inundate you with applicants, making it harder to find the right person.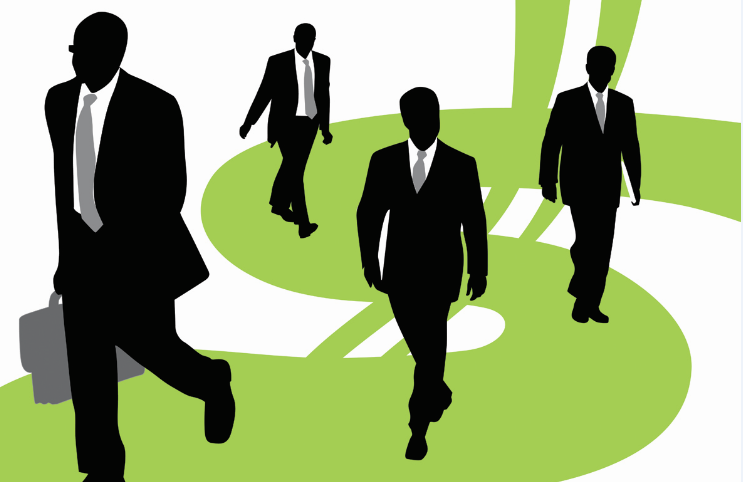 5. Love the learners
Hire for potential, not for skills. As long as the applicant possesses the minimum requirement, you can always train them. Learners are more adaptable, enthusiastic, and are more likely to fit in.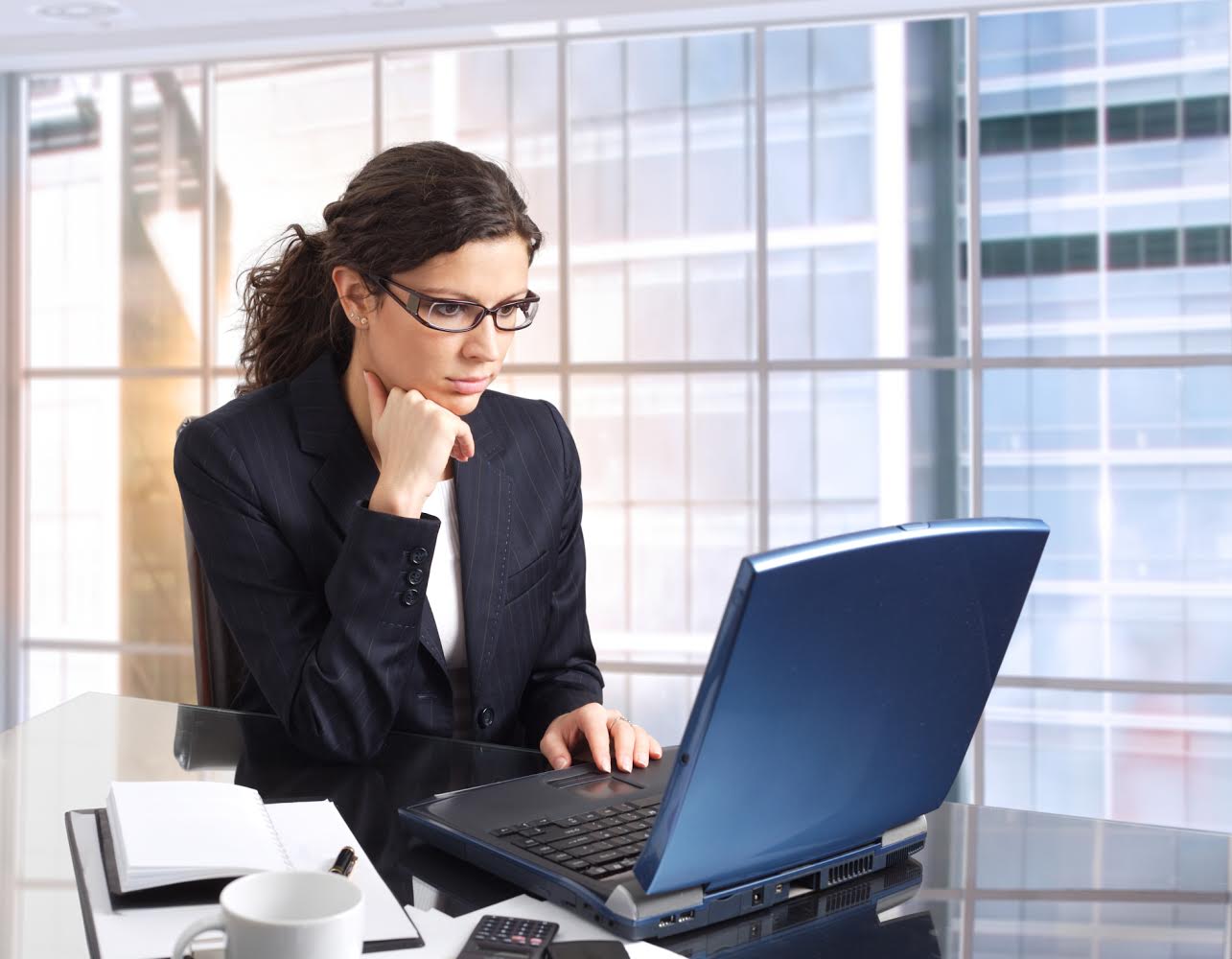 6. A Career Plan
A definitive career plan distinguishes a committed person from the bummers. A committed person will have a career plan laid out. Is he in to learn a skill, acquire experience, or just to fill in time while waiting for better prospects? A person looking to gain something other than a salary is a good hire.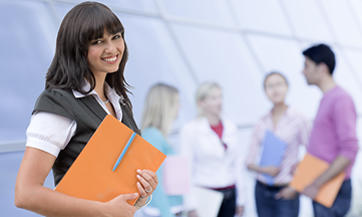 7. Ask the right questions
The interview is your chance to know the person better. Ask questions that require conclusive answers that will reveal the personality and purpose of the applicants. The applicant should do more talking and you listening.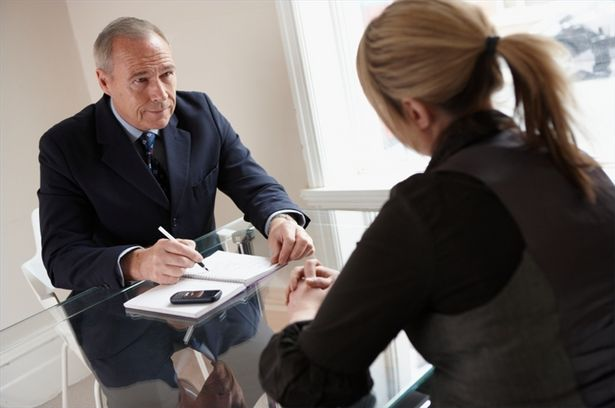 8. Soft Skills Matter
Communication skills, interpersonal skills, and emotional intelligence matter a lot in a corporate setting. No business or organisation is too small to disregard soft skills. This is how you maintain a positive workplace and smooth working relationships.
9. Ask candidates to describe your company
Asking candidates what they know about your company will give you two things – an outsider's view of your company and a quick check on the applicant's diligence. Serious applicants will prepare and try to learn as much as they can about the hiring company before coming to the interview.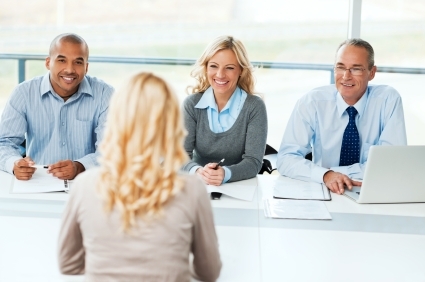 10. Make the announcement early
Put out the hiring notice as soon as the position is up. A formal hiring ad can follow, but let your employees, business associates, and social media network know that you're hiring.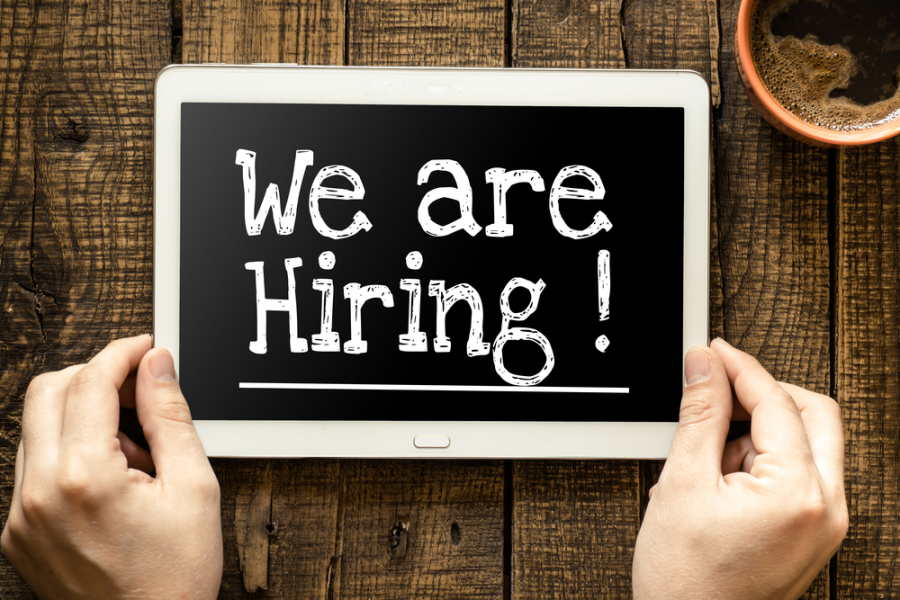 11. Always be on the look out
A good business person is always on the lookout for great talents and additions to the company. They are always assessing people they meet in their day to day activities – the customer care agent at the bank, the waitress, the supplier's assistant. Great talents are earmarked for future positions.
12. Go where your prospects are
Knowing where your next employee is will make the search a lot easier. Are you likely to find them in cafes, at sports events, or online? Find your employee based on the personality, job description, and profile you have in mind.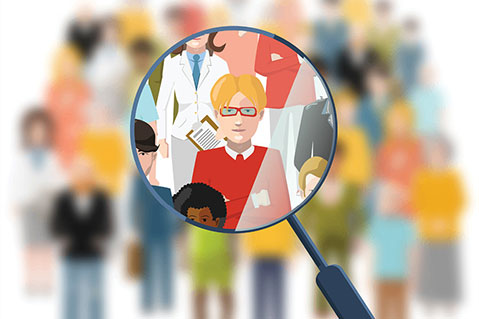 13. Always conduct a Background Check
Never skip a background check. Previous employees are the best people to ask about your candidates' performance and personalities. Those couple of five-minute calls will save you from making a big mistake on hiring the wrong person and passing on a great potential.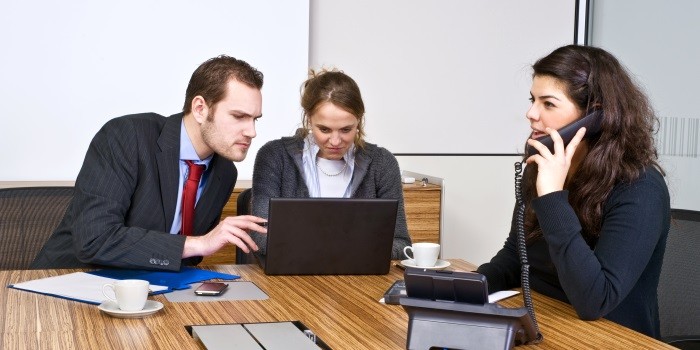 14. Social Media and Online Activities
A quick check into the applicants' social media presence and activities will give you a good idea on their professionalism and personality. How they conduct themselves online will mirror how they will carry themselves as professionals and employees.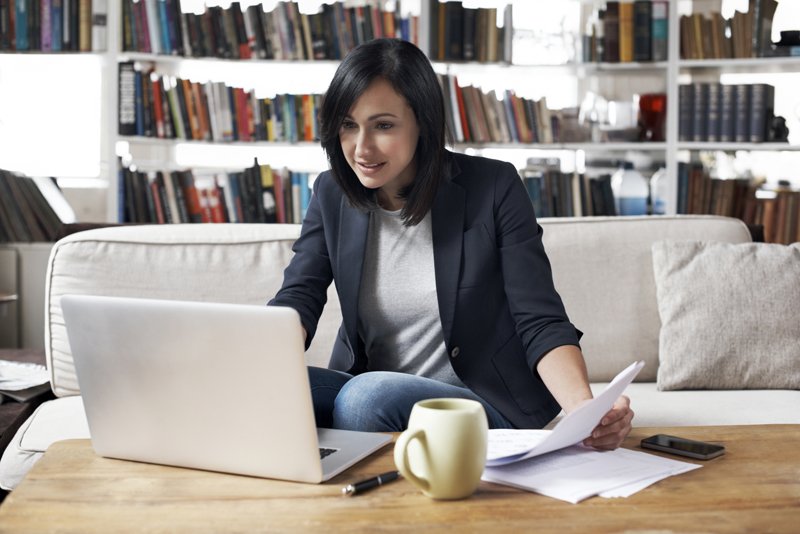 15. Source from current employees
You can source a good pool of candidates from your current employees. They would likely know people with similar dispositions, trainings, and qualifications. And they would love to be working with their friends too!
16. Industry People
People in your industry are most qualified to fill in your vacant position. A coffee shop assistant is likely to be more qualified as cafe manager than a former manager of an upscale clothing store.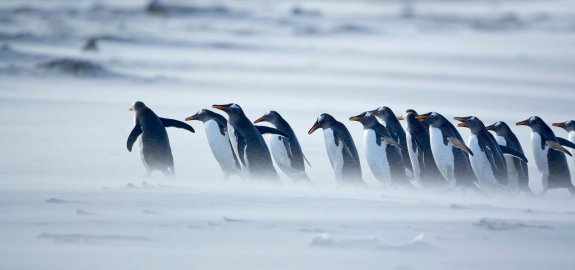 17. Internship Programs
Internship program is a resourceful option in finding great talents from young people. It is a win-win process for you and the interns – you save on compensation and have a pool of potential employees, and they get exposure and learn specific skills.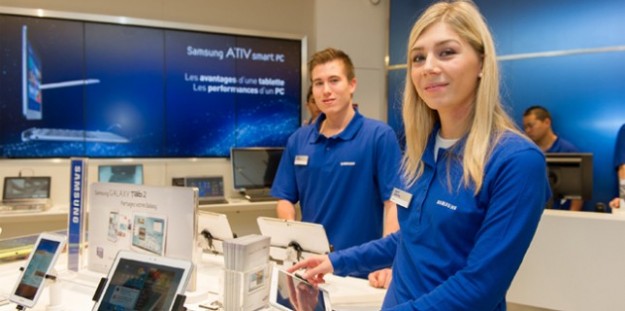 18. Look into your competitors' team
Hiring from the enemy's camp can either be a great success or backfire on you. These employees are the most qualified people as they have the experience and industry knowledge. The key to a successful hiring is right timing and professionalism.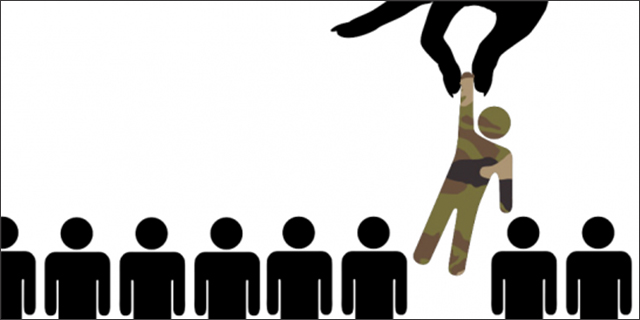 19. The online community
There are a lot of online employment platforms where you can find great talents from all over the world. This is a very sensible option if you are looking for an online worker, or have a part time or external position to fill.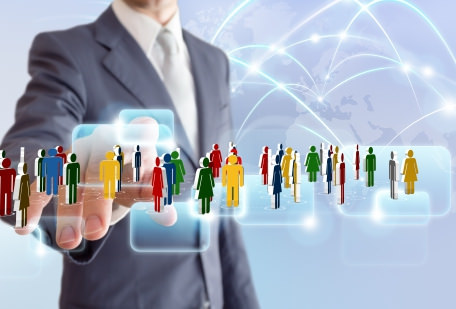 20. Actively seek great potentials
Do not just sit and wait for applicants to come in. Actively seek out great potentials, let them know you're hiring, and send them invitation to an interview.
21. Be open to negotiate compensation
Employees are selling their time and services and would naturally seek the best compensation they could get. Be prepared to offer and negotiate salaries, perks, benefits, and other types of compensation for the best person for the job. But keep in mind your company's limitations – how much compensation you can afford and how much your current employees are getting.