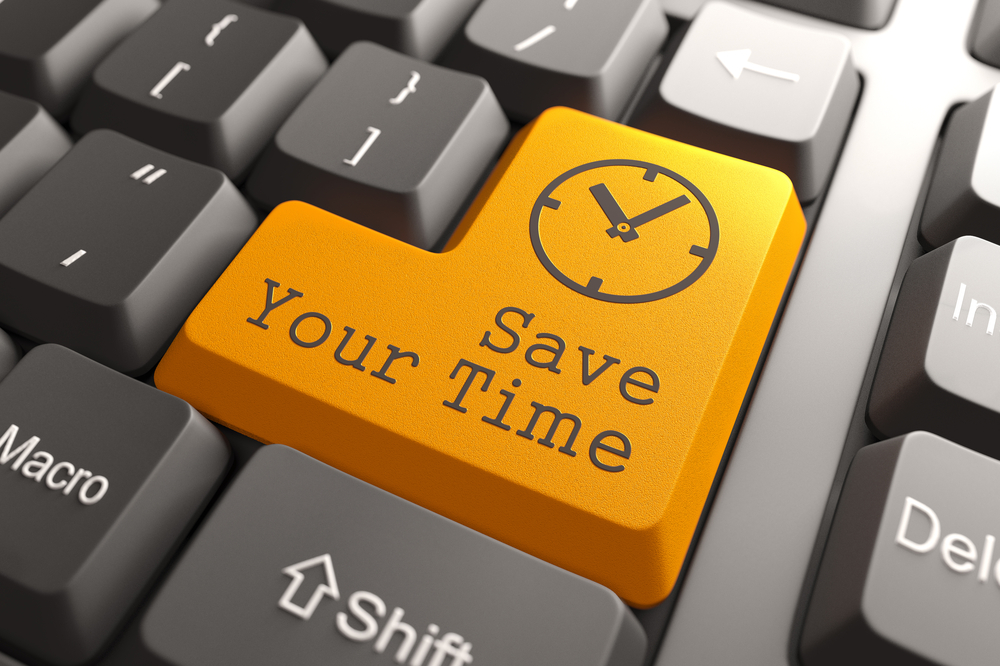 Delegation is a time management concept that lets you transfer boring, time-consuming, or complicated tasks to other people. This method aims to free you time to do other things you'd rather do and shift priorities without foregoing your company's procedures. Effective delegation is also getting capable help from trained and experienced professionals, people who are most likely better fit for the job than you are.
Building a team makes you a leader. This is not always easy. A lot of entrepreneurs have chosen to stay small and do the tasks themselves over growing and delegating. Here are the guidelines to effective delegation.
1. Identify the tasks to delegate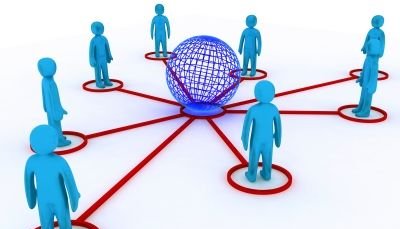 Some tasks should be delegated while others should stay with you. Time-consuming, repetitive, and non-decisive tasks like bookkeeping, data-entry, and payroll management are best delegated. While business impacting research, decision making, strategic, and planning responsibilities should remain with the managerial team.
2. Define the results
What do you hope to achieve when delegating tasks? Lowered overhead? More sales? Better office management?
3. Develop a delegation plan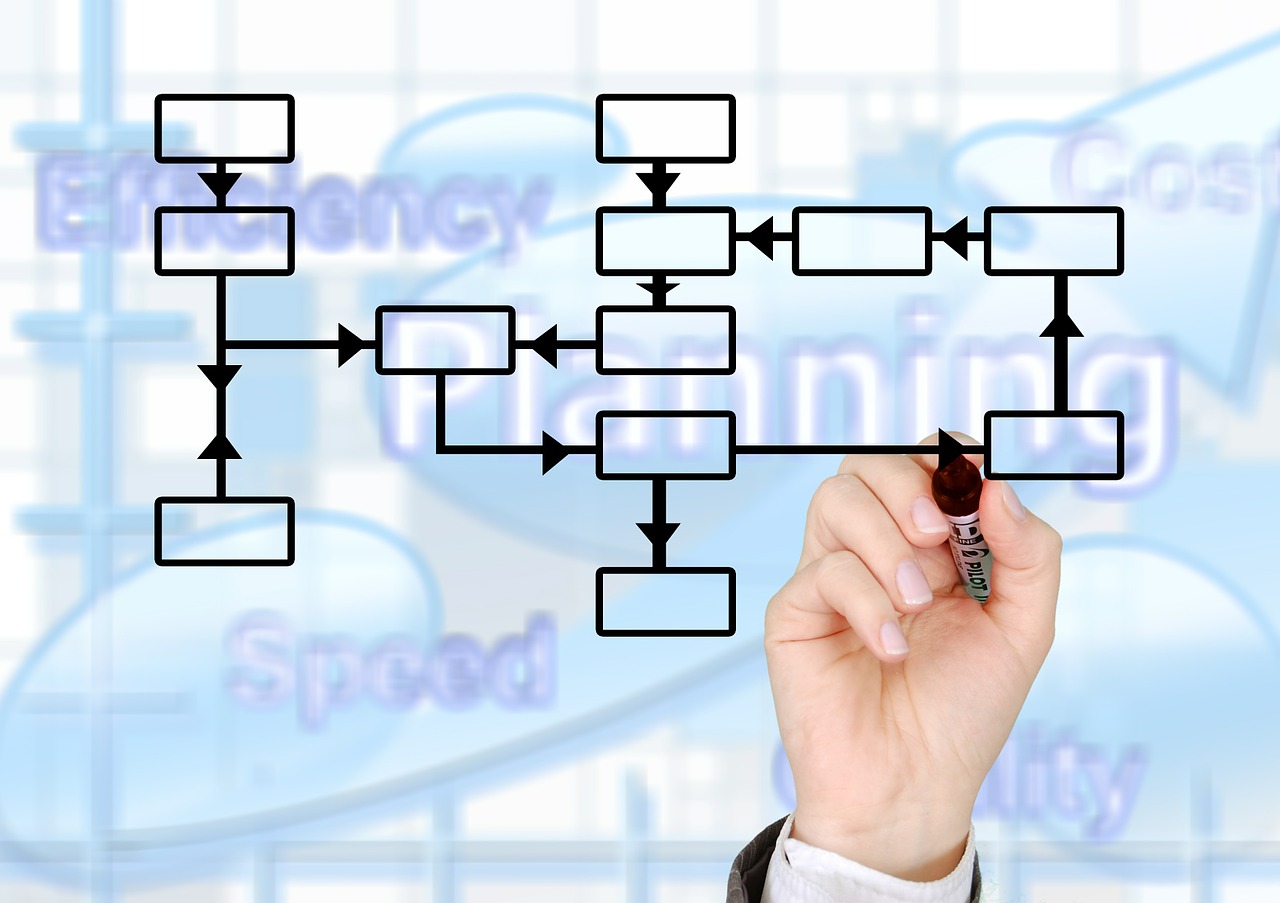 Letting other people join your team and do the business processes can be a complex exercise. Can you rely on them to do the job accurately, on a timely manner, and consistently? Develop a backup plan that you can fall unto when one of your delegation process fails to meet expected results.
4. Know the skillset and personality needed for the job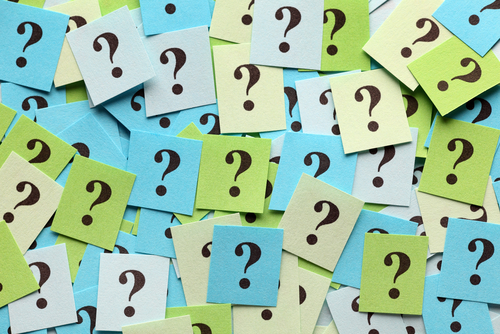 What are the skills, talent, and qualifications of the perfect person for the job? Do you need a highly trained professional or a very trainable fresh graduate? Is the job more fitting for a likeable and upbeat people-person, or a hardworking back-end support employee?
5. Find the right person
Acknowledge the fact that every individual has his own strengths and weaknesses. Are you looking for creativity or attention to details? Will the position be better handled by a self-starter or by someone who is more comfortable on taking instructions?
6. Provide necessary training
Do not expect your employee to come into his or her new role fully operational. Certain amount of training is always necessary. Identify the amount of training needed, the acceptable learning curve, and the tools needed for the employee to learn.
7. Discuss how the employee will do the task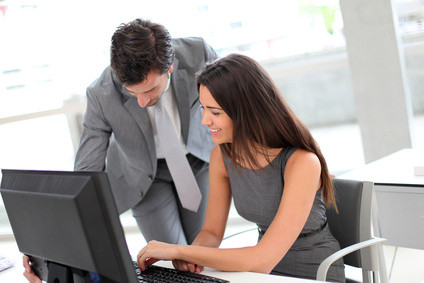 Before proceeding to do the task, let the employee discuss how he or she will tackle the job. No matter how specific your training is, there will always be a slight modification of the process. It will be an interesting to know their version, and it could very well be the better one.
8. Set milestones and deadlines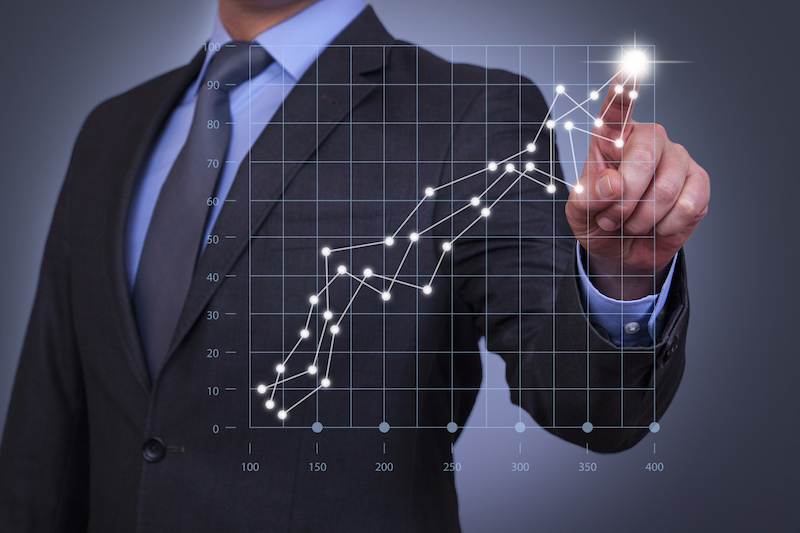 Set measures of accomplishments, rewards for exceptional performance, and deadlines to meet. These will keep the employee focused and motivated. Performance reviews will gauge how the new person is fitting into the position. Does he need more training? Are you missing on providing the employee crucial tools to achieve the goal?
9. Transfer of responsibility and authority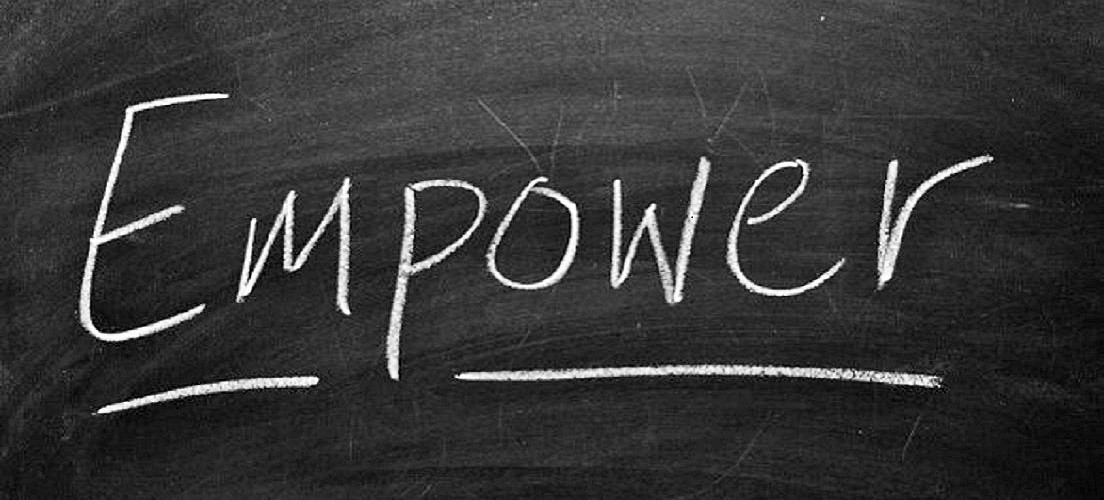 Delegating a task transfers the responsibility over its completion and achievement of goals. It is also a must to endow the authority necessary for the employee to perform his or her job. If you are to delegate the warehouse management to another team member, you must also provide the authority required to perform the job like management of warehouse personnel, overseeing security protocols, and setting up inventory procedures.
10. Set limitations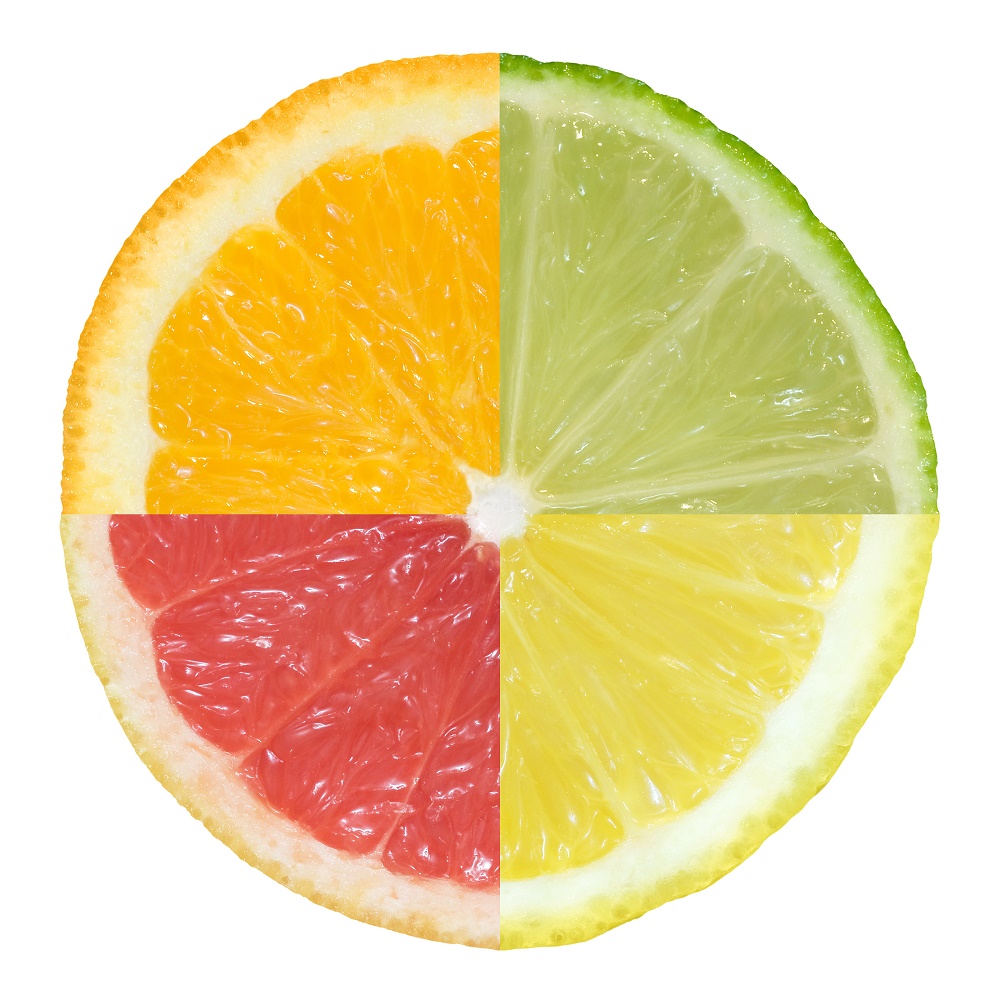 Setting up limitations eliminates confusion, abuse of authority, and fraud. Define the responsibility limit so the employee can better focus on accomplishing it. While an office manager might have the authority to hire office assistants, it is not advised that you also give her or him the freedom to set the salary rates.
11. Keep an open line of communication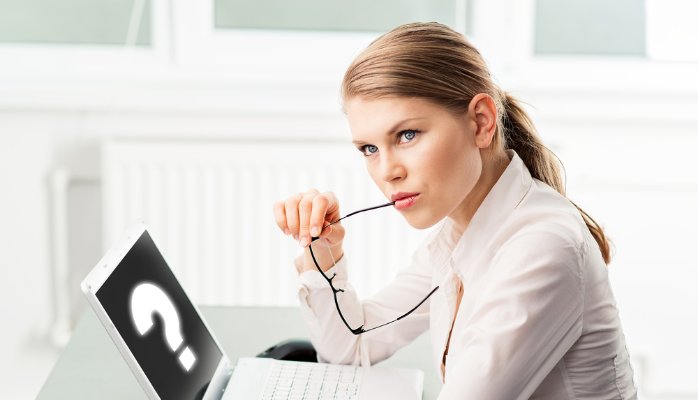 Be on agreement on the outcome, the goals, and your expectations. As a delegator, you should be clear on your role, the set of tasks, the responsibilities and goals, guidelines and processes to follow, and possible consequences when goals and expectations are not met. Material changes that will affect the employee should be properly communicated before implementation.
12. Provide feedback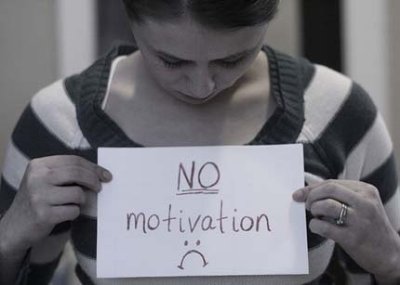 Providing feedback is crucial to your employees' growth into the position. Whether it is good or bad, a professional evaluation can improve performance and productivity. It will correct mistakes, confirm job done right, and motivate employee to do better. Silence will only leave them lost and wondering if they are doing the job right.
13. Have confidence on your employees

Believe in the capabilities of your employees. Trust them to do the right decisions and capably perform on their assigned tasks.
14. Perform unannounced audits
Quick checks will give the most accurate idea of how the employee is performing. Make is a pleasant short and surprise visit. Don't make a habit out of it. Constant incursion will only annoy and de-motivate employees.
15. Stop meddling
Observe from afar. Micro-management is only good for the first few weeks when the employee is still learning his way into the position. Once, the employee have established confidence and ability to perform the job, stop meddling.
16. Praise in public, reprimand in private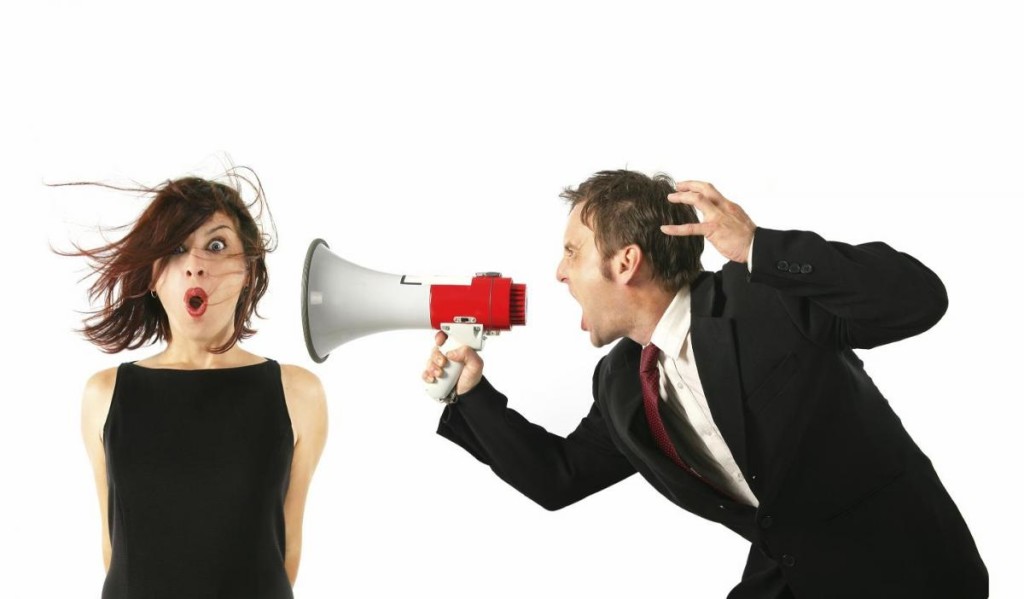 Develop a positive workplace by boosting your team's confidence and keeping them happy. Uncomfortable and embarrassing situations should be handled with care, in private. While achievements should be out in the open.
17. Listen to your team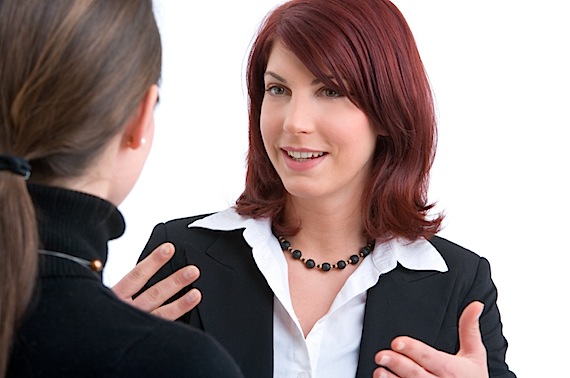 Let your team talk to you, evaluate the tasks and its processes, and assess you as a leader. They are the ones who are performing the job. Ask for their challenges, suggestions for improvement, and determine how you can solve things for them. A valued employee is a loyal team member.
18. Delegate as much as you can
The more you delegate, the more time you have for growing your business. Effective delegation is important. Industry leaders do not dwell much on maintaining and polishing what's already been established. They hire capable people to do that for them. Successful entrepreneurs work on innovation, diversification, and growth.