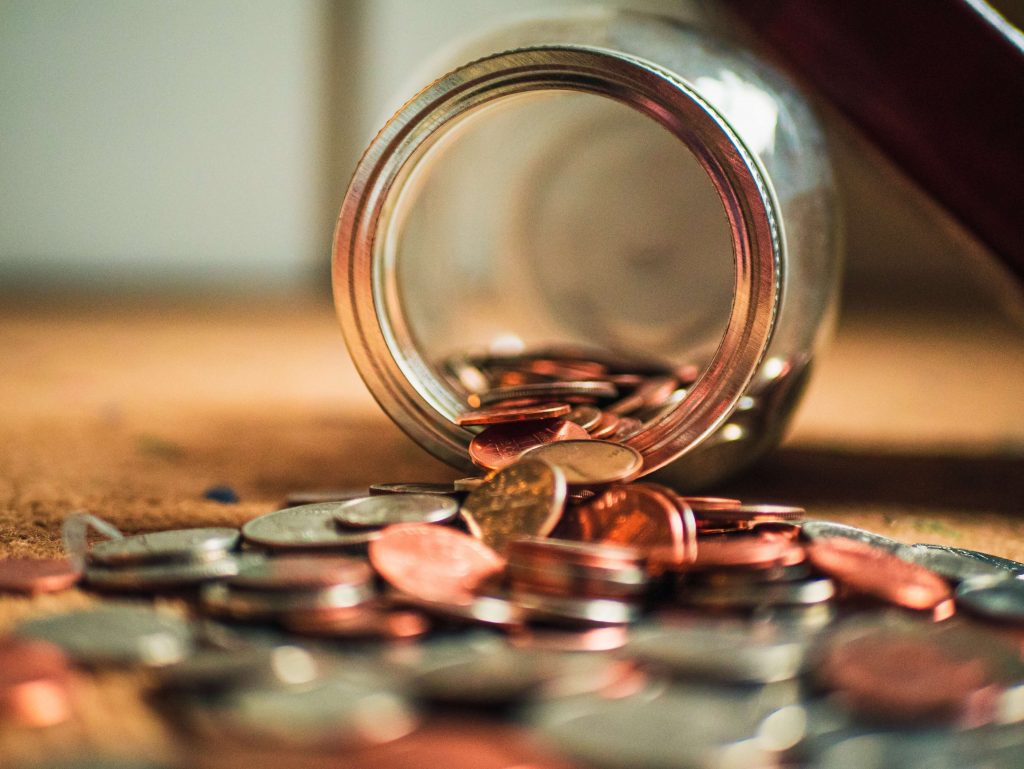 New Year, New Me. A phrase as old as time itself, uttered by millions in the hope of achieving any number of goals by giving themselves a fresh start in the new calendar year. It can be used to wash away any troubles from the previous year, to continue to build on the discovered joys from the holiday season, or to get your business (both personal and professional) in order. One goal that is common to all three of the aforementioned mentalities is the idea of slimming down, which in a business context, can be achieved by implementing simple, yet powerfully effective cost cutting measures. Read on as we discuss 10 of the top cost cutting tips to help you and your business drop any unnecessary financial weight and maximise your profit and opportunities.
Switch to Digital Marketing
First up, we're going to start with what seems impossible, a method to simultaneously upgrade and downsize part of your business strategy. By moving your marketing efforts into the digital realm, you will give your business the gift of flexibility in how you communicate with your customers.
No matter how much you're wanting to spend, business statistics show that the cost of digital marketing is significantly lower than traditional media. For a small to medium business, a digital campaign can cost between 2,500 to 12,000 a month, depending on the services needed. This pales in comparison to the cost of a traditional media campaign. For example, a 30 second video ad can cost up to 342,000, and this is only a singular piece of the campaign effort required for success.
For the true penny pinchers, you can quickly launch a dynamic and free campaign through the power of social media and social media tools to distribute a plethora of content to your target market. To discuss possibilities at every level, get in contact with the team at Link Pixel, the Link Strategies associated digital marketing agency.
Try Outsourcing
Given the evolving wonders of technology, more and more barriers to success in business are being removed every day, and there's no reason why you and your business can't take advantage of this. By utilising outsourcing, you can both reduce the business costs of staffing in terms of salaries, insurance, superannuation and even birthday cakes by incorporating the highly qualified and specialised skills of individuals in various fields on a needs-based schedule.
An easy place to start in terms of outsourcing is your accounting and bookkeeping departments. Whilst it is handy to have an accountant in the office for any and all financial questions, it can rapidly become quite expensive, whereas your business can function as well, if not better, by outsourcing this department to an external team or agency. One such agency is the brilliant team at Link Strategies, who are more than willing to become the newest members of your team.
Be More Environmentally Friendly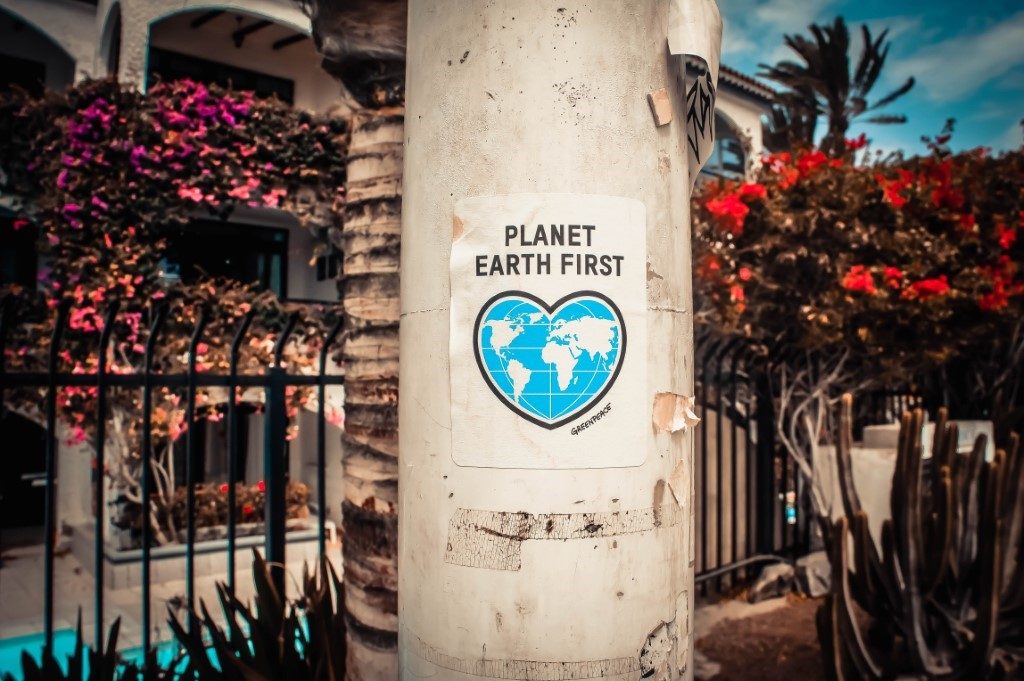 Save the planet, save your costs. It should come as no surprise that finding simple ways to save environmental resources like electricity and water will translate into saving money for your business. It's as simple as turning appliances from standby to off, to using energy saving light bulbs, repairing any leaky taps, washing dishes by hand rather than using a dishwasher.
On a larger scale, businesses can implement environmental protocols, such as keeping track of reusable stationary (in the same vein as the iconic Gerry Harvey paperclip fable), carpooling groups to reduce travel costs, and replacing damaged equipment with refurbished rather than new, which saves you money and saves materials from going to landfill.
Create an Internship Program
Continuing in the mindset of mutually beneficial practices, an internship program is a great way to reduce your business costs and increase productivity whilst also providing a valuable opportunity for an up and coming student or graduate. By incorporating them into your business' structure, you are essentially gaining a free extra employee to initially shoulder some of the burden, but eventually, as they become self-assured, to work as a trustworthy and reliable member of the team.
If you're able to develop a reputable and desirable internship program that can foster the talents of your interns, you may find that you'll end up with a bank of invaluable team members who come on or come back to work full time for your business.
Buy in Bulk
There's a reason why those in the fitness industry are both physically and financially strong, and it all comes down to resource planning and management. By understanding the needs of your team members and ordering materials and stationery in bulk to accommodate for this, often at a much cheaper rate, you can help them to prep for success, whilst minimising the number of trips you find yourself taking down to your local office supply store.
Negotiate with Your Vendors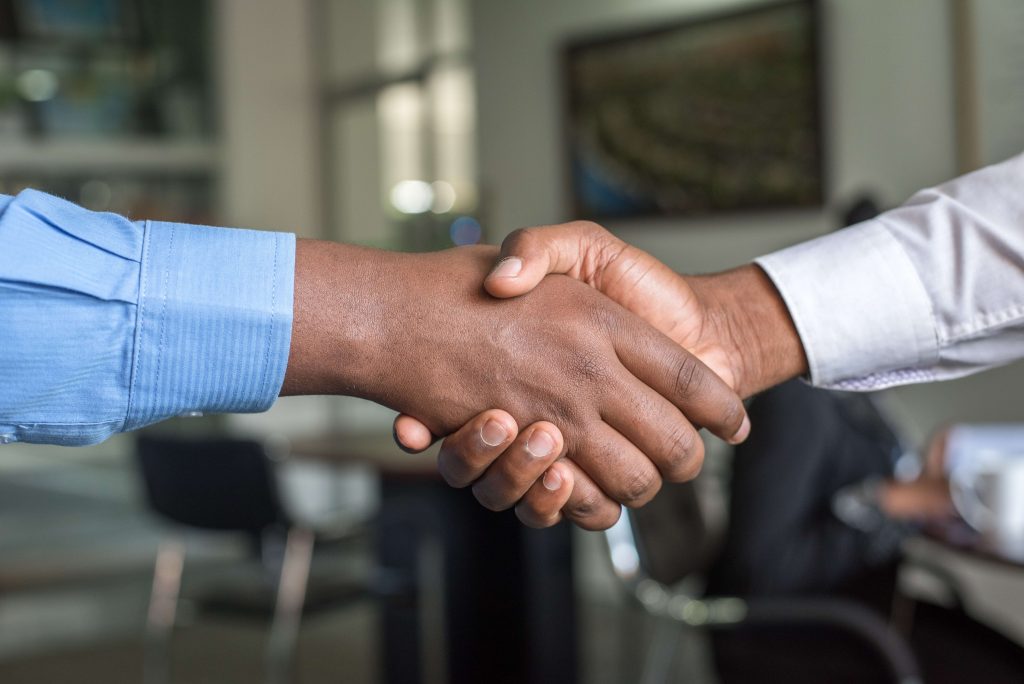 Following on from the previous tip, there's no reason to believe that although a supplier is offering a cheaper bulk rate, that you can't negotiate for more. This mentality can also be applied to your existing supply relationships, based on your long-standing loyalty and goodwill with them. Failing that, you can also consider new vendors for potentially better prices. After all, success in business is partly about surrounding yourself with the best people and prospects, even down to your paperclip people. If you need help with this, get in touch with Link Strategies, and they'll put their best people on the job.
Travel Less
For those looking to bank up those airline points, this tip is going to sting a little. Given the advent of video conference technology, there are an abundance of travel obligations that can be mitigated through the use of programs such as Zoom in order to convey important updates to management boards, clients and more. On a local level, as mentioned previously, carpooling initiatives are a great way to reduce travel costs amongst staff, which in turn, reduces petrol, insurance, repair costs and improves productivity and team bonding.
Try Working from Home
To take the idea of reducing travel costs even further, consider incorporating a partial or full work from home schedule. Working from home (potentially in your pyjamas) can not only improve your comfort levels and productivity but continue to improve your travel costs by removing them entirely. This can also help your employees by providing them with flexible options and improving their working experience and satisfaction, which has tangible benefits across all facets of business operations.
Have Another Look At Your Phone Plans
If you are going to be working from home, as well as for your office, it is imperative that you have a cost-effective phone plan for your business. It can become quite easy to be complacent with your phone services, given how integral they are to your business operations, but it is important to ensure that you are using the best option for your business. As with your supply chain, there can be great value in negotiating with your provider for a better deal based on goodwill and or loyalty, or potentially changing providers to suit your evolving needs.
Revisit Time Management Strategies
For a range of reasons, you can often find that time slips away from you. From balancing the demands of various clients, to ensuring that everything on your growing checklist gets done by the end of the day, it can often feel like your schedule can get on top of you, rather than you of it, resulting in additional costs to you and your business. This can be managed on both a micro and macro level with time management strategies. By incorporating these strategies, either manually, or by the use of time management and project management software respectively, you can more effectively manage and delegate tasks to streamline processes, improve efficiency and productivity, thereby lowering costs and allowing your business to grow even further.
If you're feeling inspired to make 2020 the year of your business and want help in doing so, get in contact with the team at Link Strategies today.