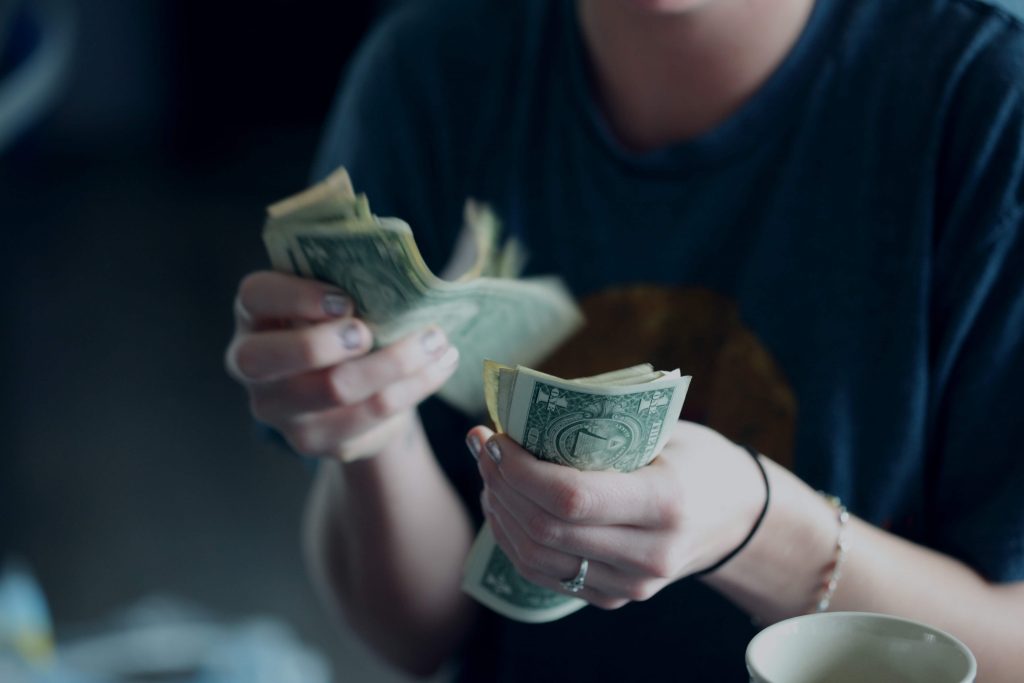 Single Touch Payroll (STP) is now a requirement for all businesses that have employees. From July 1st, 2019 employers with less than 20 employees were required to begin using STP. Any employers with more than 20 employees were already following these rules.
This made the 2018-2019 financial year the last time employers were required to give payment summaries and lodge their annual report using payment summary forms. Those using Single Touch Payroll are not required to provide payment summaries or payment annual reports.
For business owners just starting out, Single Touch Payroll can be intimidating. So, we have created a guide breaking down what it is, what your obligations are, and where you can find payroll help.
What is Single Touch Payroll?
Single Touch Payroll changes the way employers report tax and super information to the ATO. Through STP the way you change your employees won't change, you will simply send a report to the ATO every time an employee is paid. This will be completed through Single Touch Payroll enabled software.
The software will report:
All payments to employees such as salaries and wages
Any Pay As You Go (PAYG) withholding
Payments to the employees Super
To make the Single Touch Payroll reporting easier you can use software like Xero, simplifying the process.
What is the benefit to Single Touch Payroll?
Single Touch Payroll benefits employers, employees and the ATO, allowing for an easier EOFY and better tax compliance.
Employers will no longer be required to give their employees payment summaries at the end of the financial year. As well as this, employers will no longer be required to provide payment summary annual report forms to the ATO, making EOFY tax time much less stressful.
Employees will now be able to view their payroll information online, either through Xero or their MyGov account. This information will then be used to prefill the employee's tax return. Employers will be required to finalise their employees' payroll information after the end of the financial year before the employee's tax return is pre-filled.
The ATO benefits from improved compliance. Now it will be harder to misreport employee PAYG withholding and employer super guarantee payments. This allows the ATO to better monitor businesses ensuring greater compliance.
How to get started with Single Touch Payroll?
The easiest way to set-up single touch payroll across your business, especially if you have more than 5 employees, is to work with Xero bookkeepers. We can provide a complete Xero set-up for your business allowing you to remain compliant fast. Our bookkeepers can also advise you on what you will need from Xero to cover your business purposes, potentially reducing costs.
If you have 1-4 employees there are great low-cost solutions that you can use for fulfilling all your Single Touch Payroll obligations. Xero offers some great packages for this. If you need advice, feel free to give us a call and we can point you in the right direction.  
Conclusion
Single Touch Payroll is designed to make payroll simpler for businesses and employees while increasing compliance with PAYG withholding. Most great accounting software has a STP feature built-in, allowing many businesses to immediately switch over to STP. However, if you are just starting a business it can be overwhelming finding the right software for your business' needs.
As expert bookkeepers, we can help you find the right accounting and Single Touch Payroll software set-up that meets your needs. We can even set it up and train you on the software. Have a chat with us today for more information.