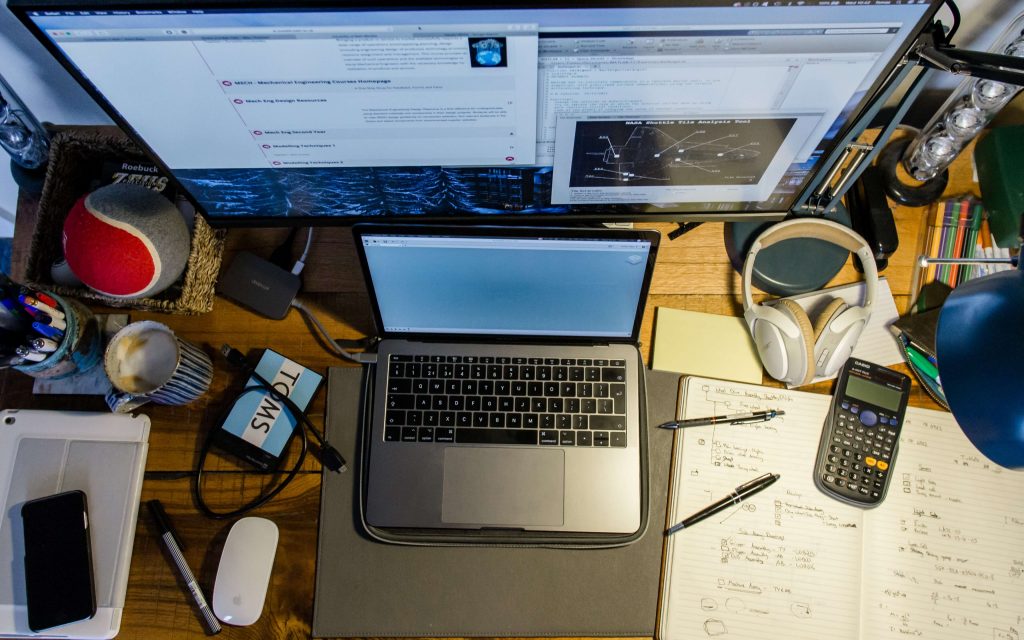 Congratulations, you've decided to spread your wings and venture out into the freelancing world. You've spent years honing your craft while working for other people, and now it's time for you to be your own boss and build something for yourself. While this is all very exciting, you may quickly realise that the practical matters of owning and running a solo enterprise can become overwhelming. From establishing a filing and organization system, keeping track of invoices and who owes who what, to deciding what is or isn't tax-deductible, you may find that you'll spend more time doing the work behind the work, rather than doing what you're truly passionate about.
If just the mere mention of that repetitive, albeit necessary, financial administration work seems like enough to scare you away from freelancing, don't be afraid, as the avenger of financial administration is here to save the day. Who is this caped (figuratively, of course), crusader? This dynamic dynamo is known as a bookkeeper and here a few of the reasons why you and your business should send up their signal.
They're experts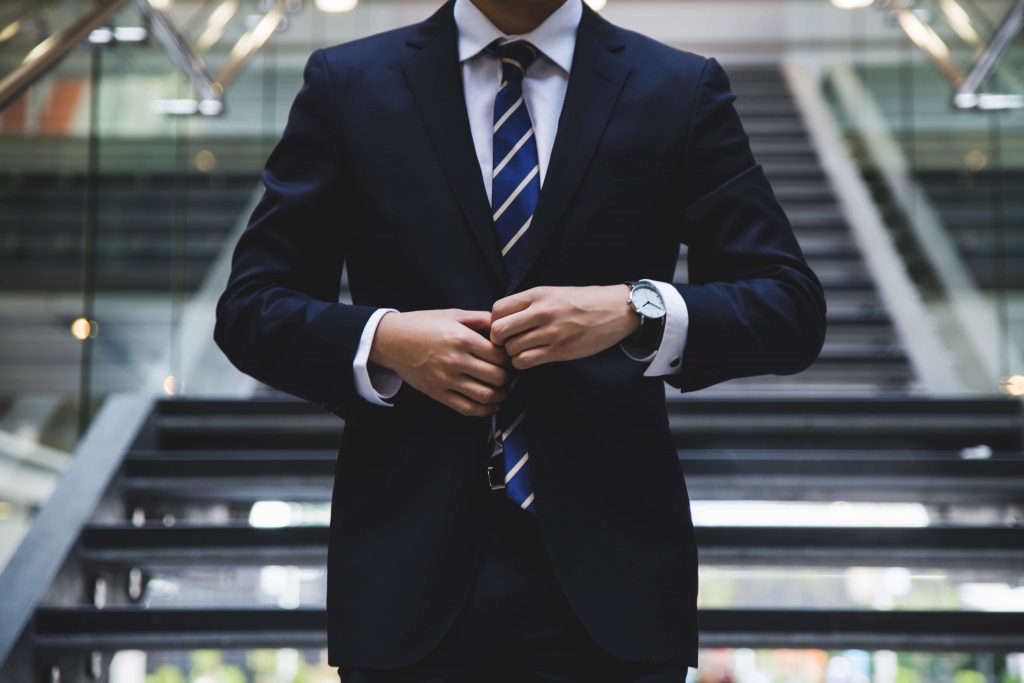 This may be a hard pill to swallow for some, but it's highly unlikely that you will be able to be an expert in all matters relating to your craft and your business. There's a reason the phrase, "Jack of all trades, master of none," exists. That's why bookkeepers exist. They thrive on organization, they love helping you create and follow up with invoices and growing your freelance business from fledging to fearsome. By allowing a bookkeeper to take care of you and your business consistently, rather than utilizing other services intermittently, this will free you up to focus on what really matters to you.
They can help you see the path ahead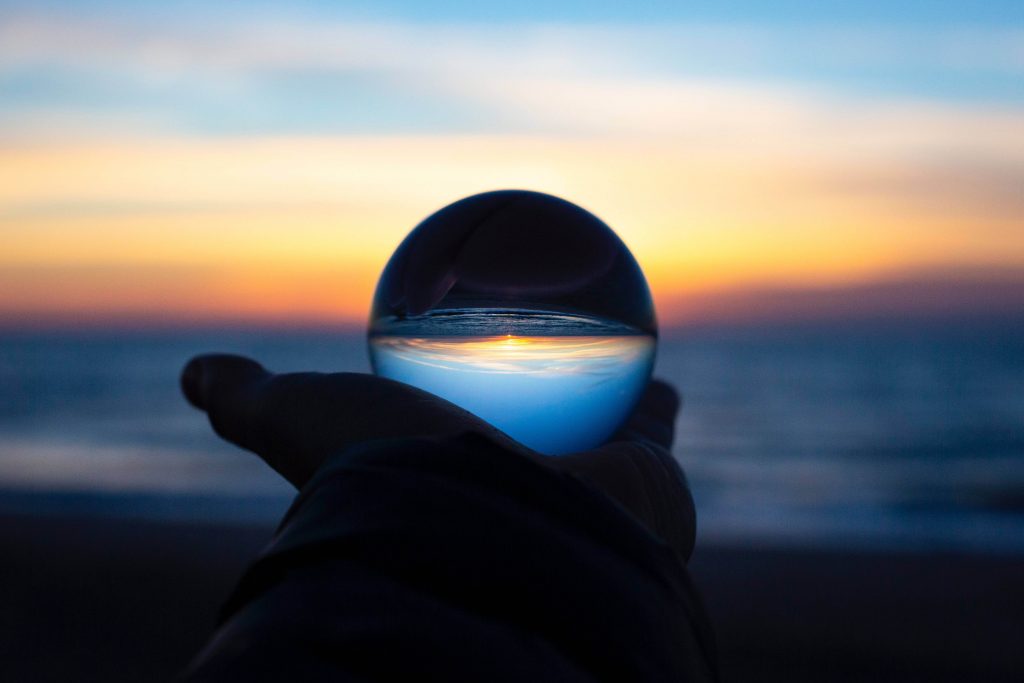 With this newfound extra time that a bookkeeper provides for you to focus on you and your business, you'll be able to not only be able to better keep up with the day to day demand but have a more accurate idea of where your business is heading in the short and the long term. Bookkeepers can help you see any potential pitfalls, such as delays in payment, a gap in cash flow, or potentially a systemic accounting issue that is crippling your business' ability to thrive. To provide some balance to this pessimistic perspective, bookkeepers can also help you to identify periods of prosperity or opportunities that you may have to take on more clients and expand your business in terms of size and offerings.
They can shield you and your assets from the unexpected
Let's face it, despite your best intentions and best practice, things can and will go wrong when you're running a business. This is inevitable, but minimizing the fallout certainly isn't impossible, thanks to the invaluable service of your bookkeeper. With their immaculate attention to detail regarding ATO standards, they can instinctively protect you from any potential legal or auditing issues that may be raised with you. From a business perspective, their organizational skills and record-keeping can be summoned as a defense against legal and financial disputes from unruly or angry clients in order to keep what you've worked for safe and sound.
Of course, these are only three examples of the tools in a bookkeeper's utility belt. Aside from these, there are numerous benefits that a highly skilled bookkeeper can offer you. To find out more, and to help you freelancers feel free again, get in contact with Link Strategies today and have a chat with one of the heroes in our team.