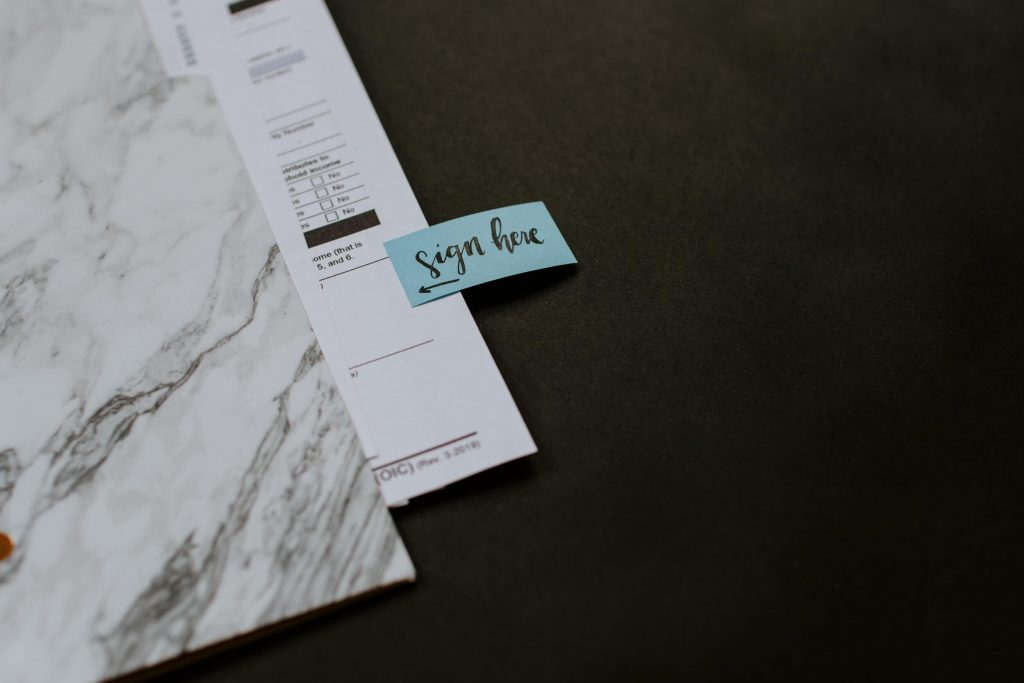 For any new business owner there is a wide range of taxation obligations you will need to learn in order to fulfill them correctly. Among these is your BAS obligations. It is common for small business owners to ask what a BAS is, when it needs to be lodged, and whether they need to lodge one. Confusion surrounding these questions can cause many a sleepless night.
To help small business owners we have answered these common questions, allowing you to rest easy.
What is a BAS?
A business activity statement, or BAS, is a form where you report the amount of tax you have collected for a variety of different taxes. These taxes generally include GST, PAYG Withholding, Luxury car tax, wine equalisation tax, and more. Depending on your business you may have to collect one or more of these taxes at certain points.
The most common tax to report on a BAS is GST. This is due to a BAS being the primary way for businesses to report the amount of GST they have collected.
Do I need to lodge a BAS?
You will only be required to lodge a BAS if you are registered for GST. This is due to the BAS being primarily used for GST reporting. When you are registered for GST the ATO will automatically send you a BAS before the lodgement date. From there you will be required to complete it and lodge it before the due date.
When do I need to register for GST?
If you are yet to register for GST, you will not need to worry about a BAS yet. First, you must determine whether you need to register for GST. There is a threshold that, after crossing, your business will be required to register for GST. Prior to this, registration is optional, and you are not required to charge GST on your sales.
The threshold for GST registration is either one of the following, depending on your business type:
A $75,000 annual turnover threshold, after reaching you must a register for GST.
A $150,000 annual turnover threshold for non-for-profits.
Taxi and rideshare drivers must be registered for GST from the moment they start business.
If you have missed this threshold you can backdate your registration in order to remain compliant. However, you will be required to pay all GST owed on your goods and services from the date you crossed the threshold.
What date does a BAS need to be lodged by?
When you register for GST you will have the option on the frequency at which you would like to lodge your BAS. Most businesses will lodge their BAS quarterly. Annual lodgement is only available to businesses below the $75,000 threshold, and monthly is only required if you reach a much higher turnover rate.
The exact date you need to lodge your BAS by will be shown on the BAS form that the ATO automatically sends you. If you need more time to lodge your BAS you can receive a 4 week extension to this time by lodging your BAS through a registered tax agent like Link Strategies.
Conclusion
It is important to remember to lodge your BAS by the correct date if you are registered for GST. If you find BAS time a struggle you can always bring on the help of a professional. A great bookkeeper who is also a registered tax agent will be able to lodge your BAS on your behalf. They will also grant you an extra 4 weeks extension to the due date to ensure you have enough time to get all the information required. If you need advice or assistance surrounding business activity statements, talk to Link Strategies today.