Taking out business loans is a sensible funding option for businesses. There are many reasons a business might need additional funding – expansion, start-up capital, or to fund an acquisition of costly assets. For some, taking out loans is also tax-strategic or a way to minimise taxes payable. In fact, adding loans or debts to the company's capitalization is supported by Brisbane accountants and financial experts.
Banks, lenders, and other financial institutions offer reasonable interest rates for business loans, making it a practical solution to ease a tight cash flow, to fund an expansion or for whatever reason a business might need cash for.
But, despite your good intentions, getting a small business loan at premium rates can be hard. Banks and other lenders have the obligation to their own companies. Thus, they will expectedly review loan applications thoroughly, looking for proofs that you or your company will be able to pay them back.
5 Tips to Increase your Chances of Loan Approval
Mind your credit score
The first thing that banks and lenders will consider is your credit score. High scores will have higher chances of getting your loan approved and get you premium rates. When considering taking out a business loan, evaluate your credit score early on. If needed, take a conscious effort of repairing or building back a negative credit standing. A finance expert or accountant in Brisbane can help you repair a blemished credit history.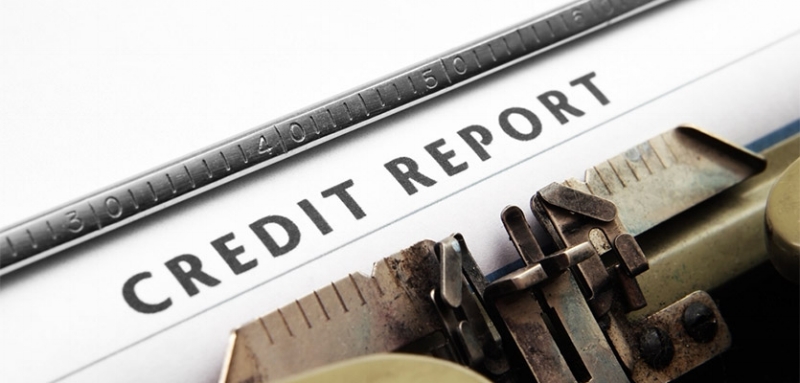 Determine your cash needs
Assess your needs – how much, when, and for what. The banks will give you credit for being organised and prepared. If it's to be used to purchase an equipment – be ready with updated market prices, reasons for the purchase, and how the equipment is going to contribute to the profitability of your business. If the loan is for a business expansion, have a detailed feasibility study to show the anticipated business growth and the required funding to achieve it.
Start the process early
Banks and other financial institutions will rarely give you the cash right after you sign the papers. Some banks will want few business days and even weeks to review your loan application. You might also be required to submit additional documents. Again, preparation and foresight will earn you good points with the reviewing officer.
Prepare the required documents
Come prepared with all the necessary business documents. Taking out a business loan in Brisbane would normally require complete financial statements of the business of up to three years back. If you are going to secure the loan with a collateral, be ready to furnish titles or ownership certificates. Additional documents might be required, especially for bigger loans. Even if it's not listed as a requirement, have all relevant documents ready in case the bank asks for it.
Have a detailed payback plan
Including a detailed payback plan into your business loan application is a foolproof way to increase its chances of approval. This indicates that you've studied the opportunities, acknowledged and addressed the risks and reviewed the potentials. However, to secure a loan, the report or plan should be well-constructed, appropriate, and correct. Not all are knowledgeable and skilled to come up with positive reports. You can easily solve this by consulting with a business professional. Your friendly Brisbane accountant or finance expert will be the best person to help you out on this.