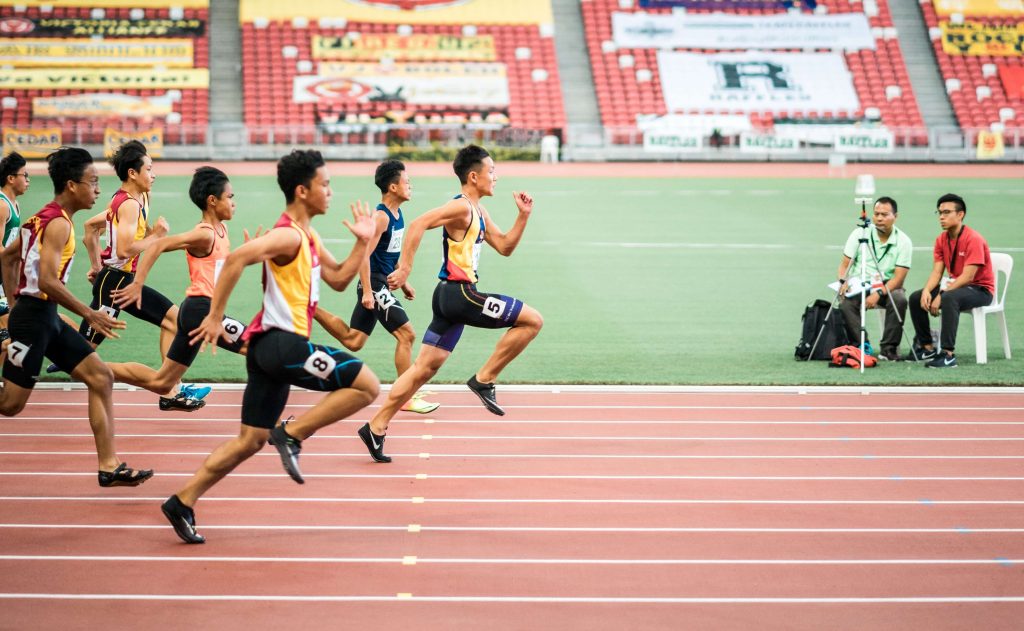 This is an exciting time. You are starting your own business and embarking on a new, exciting part of your life. At this stage, you will have a great idea and are ramping up to release it as a product or service. It is too easy to get caught up focusing on your product or service, and the marketing required, that you ignore setting up the foundations of your business.
Getting the foundations right from the get-go will set your business up for greater success into the future. You will avoid a tirade of headaches as your business grows, allowing you to focus on your business and not on hurdling obstacles. To help your new business here are 5 start-up tips you can use.  
1. Know your structure: Sole trader, company, trust or partnership
Before you begin, know your structure. You should sit down with your accountant and discuss which structure they recommend for your type of business and your expected turnover. Each option comes with its own advantages and disadvantages. Remember, while you may have a vision for your business to become a big company, that doesn't mean you should start out as a company. You should choose the structure to best suit your business now.
2. Have a professional help you set your business up
Don't begin trading without the proper registrations. Without the proper registrations, your business could be penalised by the respective authority. For example: if you do not have an ABN, other businesses you work with are obligated by the ATO to withhold 47% of payments towards you. These restrictions can cause a lot of headaches. A simple solution is to talk to a registered tax agent, like a good bookkeeper or accountant. They will be able to set your business up correctly with all the proper registrations.
3. Choose the right system to manage your financials
The right financial management system can have a huge effect on your business. Every business has unique financial needs, so, ensuring the system you use meets those needs, and is scalable with your business is important. Choosing something too simple may cause headaches when your business grows, while choosing an old-school complicated system will be painful and expensive from the start.
One of the best financial management systems you can choose is Xero. It offers a wide range of flexible options and features that can be customised to suit your business. Xero also offers a wide range of plugins allowing you to customise it further to suit your business needs. The key feature with Xero is its use of cloud computing technologies. This takes its features further, enabling bank-level security for your data, and easy to use automation. Find out more about Xero here.
4. Prepare a budget
A budget is necessary when starting your business. It allows you to know what you are spending, how much you need to break even, and whether you can expect a profit. Many business owners struggle at making a budget as they think they do not know what is going to happen. It can be difficult for a new business owner to make predictions on how their product or service will sell. Talk to your accountant about budgeting tips, they will be able to provide advice on creating your businesses first budget.
5. Network
Starting a business can feel lonely if you do not have a network of like-minded business owners surrounding you. Networking is the best way to build connections, learn new things, and share experiences. You can use this network to get advice from those who have been in your shoes before, allowing you to learn what worked and didn't work for them.
You may also wish to find a mentor. A mentor can help you make the right decisions and improve your process through their personal experience. After you have built your network you will find that they are one of the most valuable additions to your life as a business owner.
Conclusion
Starting your business on the right foot has an excellent knock-on effect for the future of your business. You will avoid many future headaches, providing a smoother sail upwards. As your business continues to grow you will need to look for someone to take the reigns on your bookkeeping. Having a good structure set in place will make the transition easy, allowing both you and your bookkeeper to get on with helping your business thrive. To ensure the best start with your bookkeeping talk to the bookkeeping experts at Link Strategies.