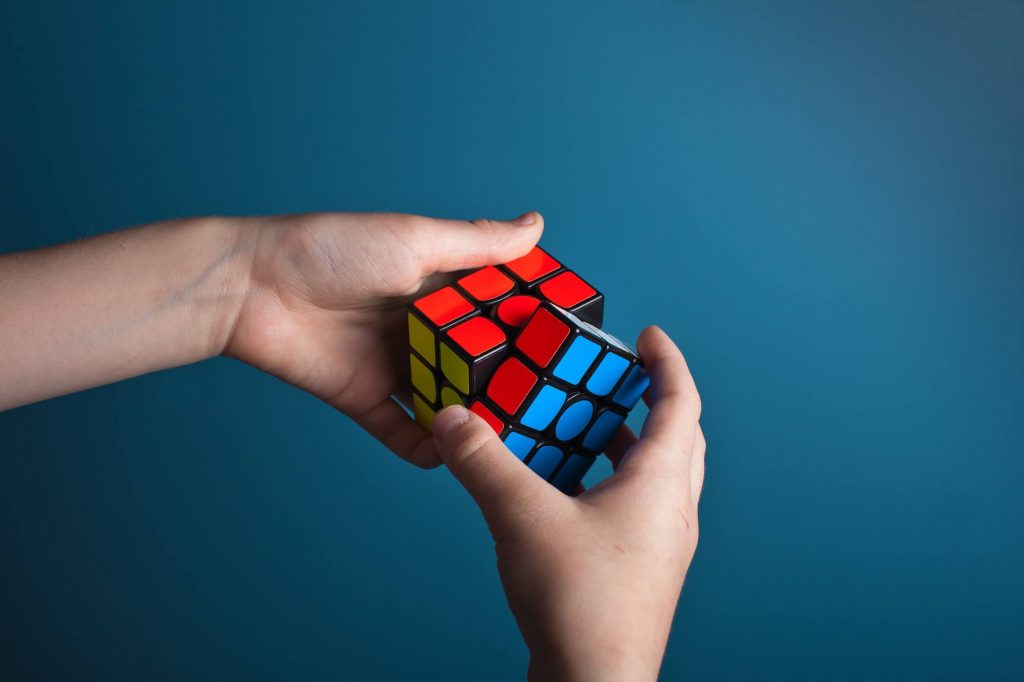 If you have gone off track and your money is all tied up it can be hard to know what path to take next. Cash flow is essential to all businesses and can greatly affect the success of a business. Working to find cash flow neutral, and ultimately cash flow positive will help your business' staying power.
However, this is all easier said than done, and when you are in this situation it can be difficult to see which path you should take. Fortunately, there is a lot of help out there for you from great accountants and bookkeepers. A great place to start getting your cash flow heading back towards positive is to follow these 5 tips.
Request more suitable repayment methods for business loans
Business finance is great for getting your business off the ground or in helping you find the extra funds when expanding. It is a great alternative for business owners who do not want to share their business equity with investors. There are many great loans designed for business owners in different situations to allow you to take opportunities. However, sometimes business owners may have bit off more than they can chew.
If you are struggling with repayments it may be time to revisit your loans. You may need to renegotiate your finance or look to switch providers. Whichever way you want to take, you should talk to your business broker. They will be able to get you a better deal that suits your needs helping you to meet your payments.
Stick to your budget
A budget is a key part to getting your business' cash flow back on track. It should be accurate, accounting for all expenses. This includes emergency expenses that you may not have foreseen. Having a great budget, and sticking to it, can help you stay on track of your business' finances, making them easier to manage.
If you struggle with creating a good budget that accurately reflects your business' situation you should talk to an accountant or bookkeeper. They will be able to help you build a new budget which suits your business' needs and puts you back on track. Consider hiring a bookkeeper today.
Invest into your staff
Some businesses find that they are struggling due to lack of employee motivation or a low retention rate. The hiring process can be expensive and will drain your business' bank accounts. Often the key to motivating, retaining, and hiring the best staff is investing into their wellbeing. According to a recent study, 46% of professionals stated that good office design impacted their decision to accept a job offer. 75% of professionals indicated that good office design made them feel more valuable as employees.
Improving equipment, office facilities, and company culture can go a long way to making staff perform better, eventually leading to a greater profit margin. If your business is struggling to attract the right talent, great company culture and office design will help to fix that.
Offer incentives for your customers
Sometimes the trick to solving cash flow woes is drawing in more customers, or repeat customers. Thinking outside of the box and offering creative incentives goes a long way to bringing customers in. Use social media giveaways, competitions, or limited time sales to draw in new customers. Set-up rewards programs for existing customers, encouraging them to become regulars, coming back for more.
Incentives go a long way to building loyalty, encouraging new customers to try your products out, and boosting overall customer numbers. There are many great resources which you can use to find creative ways to offer rewards without breaking the bank.
Learn the basics
As a business owner you will be regularly involved in the financials of your business. You will be a major part in their management, and you cannot run a business without consideration of your finances. So, it is a good idea to learn some accounting and bookkeeping basics in order to understand where your numbers are heading and what is happening in your finances. With more knowledge comes more informed decisions, which leads to better business.
Of course, sometimes it isn't possible for us to learn accounting basics, so you should talk to an accountant and a bookkeeper to ensure the managing of your finances are in the hands of a professional. They can provide you with the knowledge you need to make great business decisions.
Conclusion
It is easier said than done to steady your cash flow. But, with the right tools, strategies, and a great bookkeeper by your side it can happen. Talk to Link Strategies today about how we can help your business get its cash flow back on track. We can provide the strategies and experience you need to get your business running smoothly again.