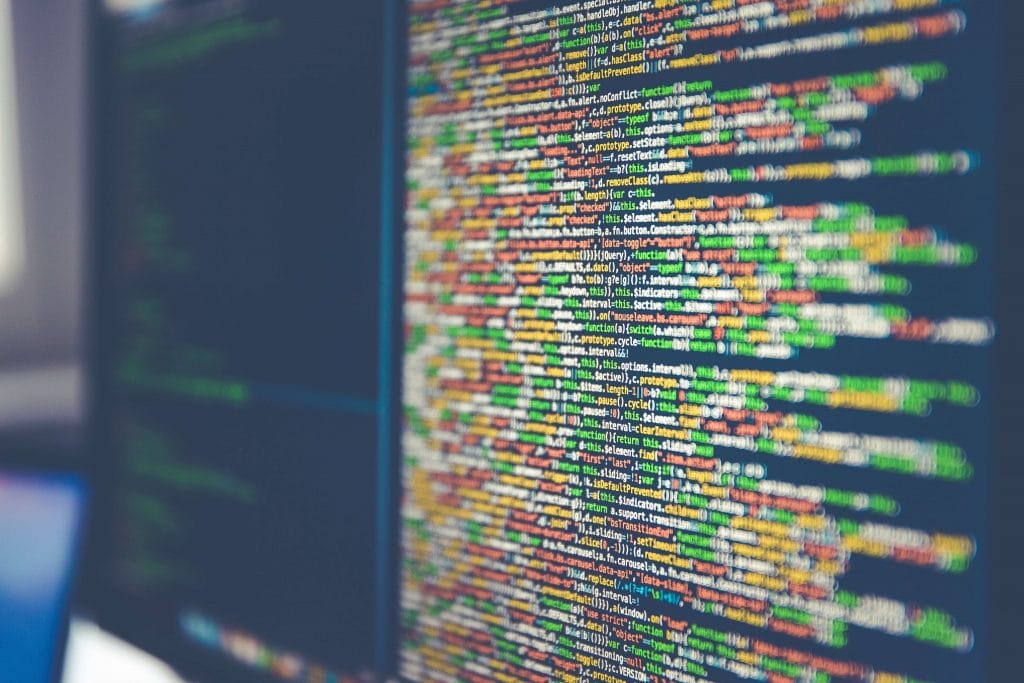 To continue the bookkeeping hacks to build positive cash flow series for small businesses, we have 5 more hacks. We have seen many clients struggle with debt owed to them through unpaid invoices. To help your business with invoice related struggles we have 5 invoice themed hacks you can implement into your business' processes.
1. Chase up unpaid invoices
Late payments of invoices are very common problems service-based businesses face. It is so common that, according to Xero, 40% of invoices are paid late. This can force a business into a tricky situation regarding cash flow. The only way to solve this is to chase up on those unpaid invoices.
The idea of chasing up invoices generally makes many business owners uncomfortable. You worked hard to earn these customers' trust, and cultivate a good relationship, you don't want all that ruined. However, there is a right way to chase up invoices. Utilising that relationship to send polite, but stern reminders, that are personalised can help. The important first step to getting paid is to chase them up, then you can implement some of the next hacks.
2. Take advantage of Xero
Xero can make chasing up unpaid invoices easy with its advanced automation features. These include reminders automatically sent to your customer's email when their invoice is due to be paid. It will also alert them at specific dates past the due date if they are yet to pay. You can even tailor the messages to suit your brand image, or to take a softer approach in chasing up your invoices.
Xero can also help you further manage your cash flow, providing you with real-time data, inventory management, bank reconciliation and more. All of this in the cloud, keeping your bookkeeping data safe and secure.  
3. Shorten your payment terms
Long payment terms are slowly becoming unnecessary as the days of mailing checks have officially disappeared. Many businesses can now pay you directly from their phones, instantly. This means you can reduce the standard payment terms, pushing your clients to pay you sooner than ever before.
4. Increase your payment options
To encourage more of your clients to pay you earlier consider increasing your available payment options. People like to use different methods to pay bills. These could include credit card, Eftpos, BPAY, Osko, PayID and more. Some still use their checkbook or cash. The more payment options you offer the better. For B2C businesses you could also consider adding Afterpay to encourage earlier sales.
If your business does ongoing work for your clients, consider adding a subscription-based method. You could use direct debit to automatically take the required monthly payments from their account. This makes ongoing payments a breeze, they will pay on time almost every time.
5. Consider adding incentives for paying early
Some businesses take the route of adding late fees to overdue bills. This is something businesses are perfectly entitled to as long as it is laid out clearly in all payment terms. These late fees will mean that you get paid on time, some customers will not be happy.
A great alternative is incentives to pay early. If a customer pays early provide a discount or add a discount to their next purchase. Which route to take will depend on your customers and your industry but give these incentives a go.
Conclusion
By implementing strategies that work to ensure you get paid on time, when you need it, will help your business avoid most potential cash flow woes. Give these hacks a go and see what difference they make in encouraging your customers to pay on time. Keep testing different strategies and see which ones work best.
To make the most out of your business' cash flow look for a professional bookkeeper. They will be able to assist in plugging any cash flow drains and will be able to advise on any strategies to decrease debt owed to you by customers. Talk to Link Strategies about bringing a professional bookkeeper into your business today.