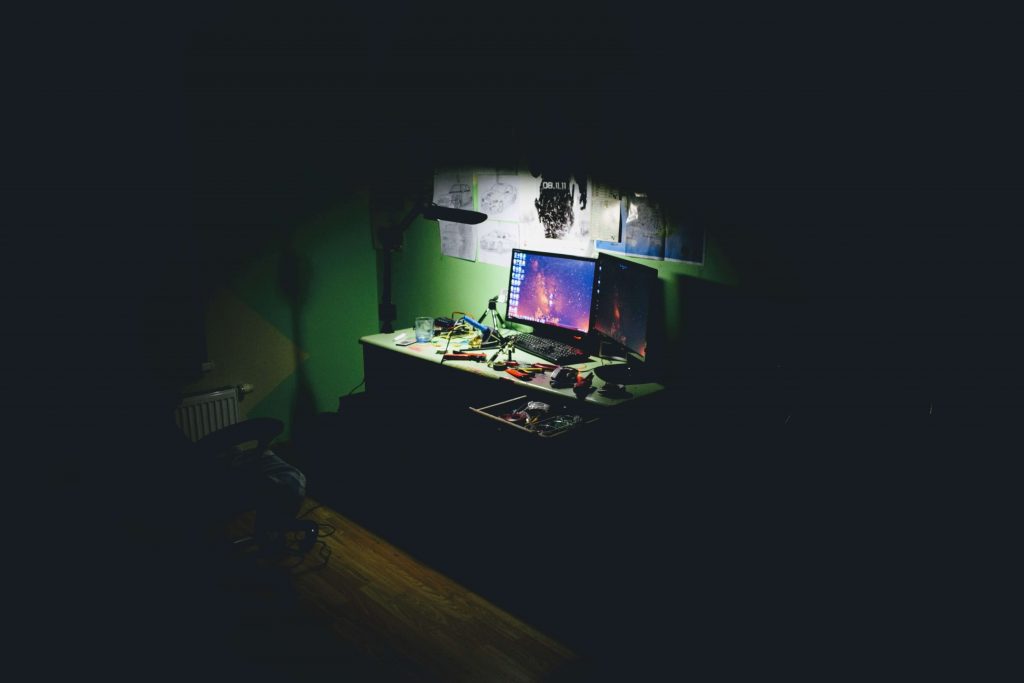 The third and final part of our cashflow hacks that you can use in your business has arrived. Great cashflow is king in business. Having positive cashflow gives you room to play with, allowing you to grow your business. To gain positive cashflow small businesses need to do all they can to streamline their processes around sales, invoicing, and bookkeeping to make the most of every dollar.
To help small businesses streamline their processes here are 5 more cashflow hacks you can use in your business.
1. Review your terms of service
Terms of services are extremely important for businesses. Often, they are one of the most underrated elements of any onboarding process for new clients or customers. Ensuring that you have clearly laid out the terms of services to your clients allows you to put boundaries surrounding expectations and scope. It also allows you to clearly define elements of the service or product regarding money.
In your terms of service, you can set rules and expectations surrounding:
Payment expectations from your clients. This could determine whether upfront, partial payments, deposits, or periodic payments are expected.
The refund processes your business has. Remember to look at your legal requirements under the ACCC before setting these rules.
Late fees and collection costs on all late payments. You could also mention if you provide a slight discount on early payments here as mentioned in the previous hacks article.
What the procedure is regarding cancellation or delays on the project due to events outside of your control.
Putting your payment expectations down as terms for your service increases the likelihood of you being paid on-time. This is especially true if you define late fees. This will also make the customer aware of these expectations reducing surprises later. A signed agreement to these terms will put you in a good position should you ever need to pursue debt recovery through the legal system.
To create the best terms and conditions you should consult those in your industry. These include associations in your industry, lawyers, colleagues, and peers.
2. Get help chasing late invoices from your bookkeeper
If you are struggling to get paid from your customers and are yet to develop a method to chase up late payments, you shouldn't be afraid to ask your bookkeeper for help. A professional bookkeeping service will have helped many different clients chase up late payments without disrupting the friendly relationship they cultivated with the client.
When it comes to chasing up late payments you would be surprised the difference a phone call can make. Sometimes a customer may have fallen on hard times and may need to change payment methods. Calling your customers to find out what is happening can result in you being paid faster.
3. Pay your debts and dues on time
Falling behind on your bills can be a vicious cycle that is difficult to come out of. Unfortunately, when you are tight on cash it can be easy to slip into it. Falling behind could result in costs mounting if you are required to pay late fees or interest. Eventually, these fees mount higher and higher.
Look to alternate solutions to pay your bills. See if there are any places within your business where you can cut costs or streamline processes. This may free up some cashflow. If you cannot, talk to your suppliers and see if they will allow you to enter a payment plan to keep on top of your bills.
4. Sell invoices
If you need cash straight away to cover your expenses, you can seek invoice financing or spot factoring. These allow you to sell your late invoices for immediate cash, keeping you out of negative cashflow. A third party takes on the risk associated with the credit you have issued when they take on the outstanding invoice. All you need to do is pay a small fee and you get instant cash. It is unique, however, if there is an upcoming bill you need to pay it can give you cash in a pinch.  
5. Dive into bookkeeping
Knowledge is power in business. Knowing where your business finances are will help you better manage your cashflow and business processes. You can help develop a fantastic budget and great goals knowing how your business is tracking. The hack here is to just dive straight into bookkeeping from day one and learn the ropes. When your business can afford it, reaching out to a professional bookkeeper will take a lot of pressure off your shoulders, while still allowing you to keep up to date with your finances.
If you have found that your bookkeeping has become overwhelming for you, consider talking to a professional bookkeeper to see how they can free you to focus on your business. Link Strategies regularly rescues business owners from a sea of books and shoeboxes filled with receipts, taking everything into the cloud. Have a chat with our champion bookkeepers today.