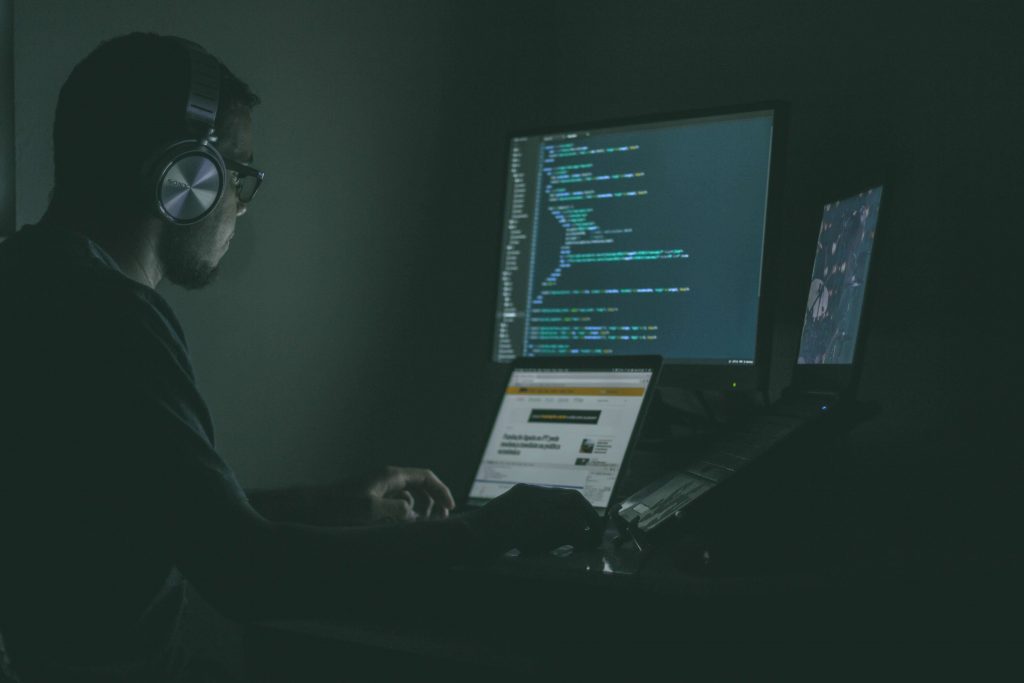 Positive cashflow is fundamental to the success of most small businesses. The trouble is, it can be difficult for many small business owners to keep up with their business' finances. With books piling up, cashflow problems can seemingly sneak in out of nowhere.
Working towards a positive cashflow is important. So, to help business owners move their business in the right direction we have created 5 bookkeeping hacks to keep you on top of your bookkeeping. These tips can help you avoid a cashflow crisis, allowing you to stress less and enjoy growing your business.  
1. Cashflow analysis
Perform an analysis of your entire business finances. Examine where money is coming and going. This will give you an insight into the ebb and flow of your business, revealing any patterns to your finances. With this knowledge, you should be able to better plan any expenses to avoid seasonal downtimes.
Look into your spending at least once a month and see where you can make reductions. Renegotiate deals with suppliers, electricity bills, insurance or more to see where you can cut costs. This analysis could reveal that you are headed towards future cashflow troubles. But, if you do it regularly you should spot this earlier rather than later, increasing your time to react to cut spending or accelerate your income.
2. Develop a budget
This tip may seem like business 101 but it is so important. Create an annually, monthly, or even weekly budget to help keep you on track. Work out all your expenses first before calculating your income target. Look at ways you can increase your income realistically or decrease your spending until you are in the black. Once there, increase your business savings or investments to keep your cashflow going strong.
Your budget can help you better understand your finances, knowing what you can afford to spend in supporting further growth.
3. Pay As You Go equipment
Some equipment your business may use or need does not necessarily have to be bought upfront or outright. If you need to save money look for leases or payment terms with suppliers to keep as much money in the bank as possible. This could allow you to have much-needed capital to sustain the growth of your business.
4. Offer Vouchers and Gift Cards
One trick to getting money for products or services earlier is by offering vouchers or gift cards. With these, you do not have to absorb the cost of your goods and services while you wait for an invoice or a purchase. You will have the money on hand to keep your cashflow positive. Vouchers or gift cards are an affordable and effective way to both promote your business and keep your cash flowing.
5. Hire a bookkeeper
Seeking help for your bookkeeping will be one of the best decisions you could make. Professional bookkeepers can take a lot of work off your plate, eliminating any worry about your bookkeeping obligations. Instead, you can focus on enjoying growing your business.
Hiring a bookkeeper doesn't have to be scary. We have a team of friendly bookkeepers ready to help your business with its finances. Come have a free consultation with us.